 Are you looking to attract top talents to your company while affording the liquidity to the company?
Overview of ESOP
Services by Startup Gig
ESOP is a way of rewarding the employees of the company with stock option plans along with their fixed remuneration. It gives the eligible employees the benefit of buying stocks of the company at a fixed predetermined or discounted price
Emerging companies typically face a host of legal considerations but have limited personnel and monetary resources to address all of them comprehensively. Often lacking in-house human resources and legal expertise, many emerging companies employ a "band-aid" approach to HR-related issues, addressing problems only as they arise.
There are, however, a few common employment law issues as to which a bit of advanced understanding and planning can do a great deal to minimize the downstream risks of expensive legal headaches.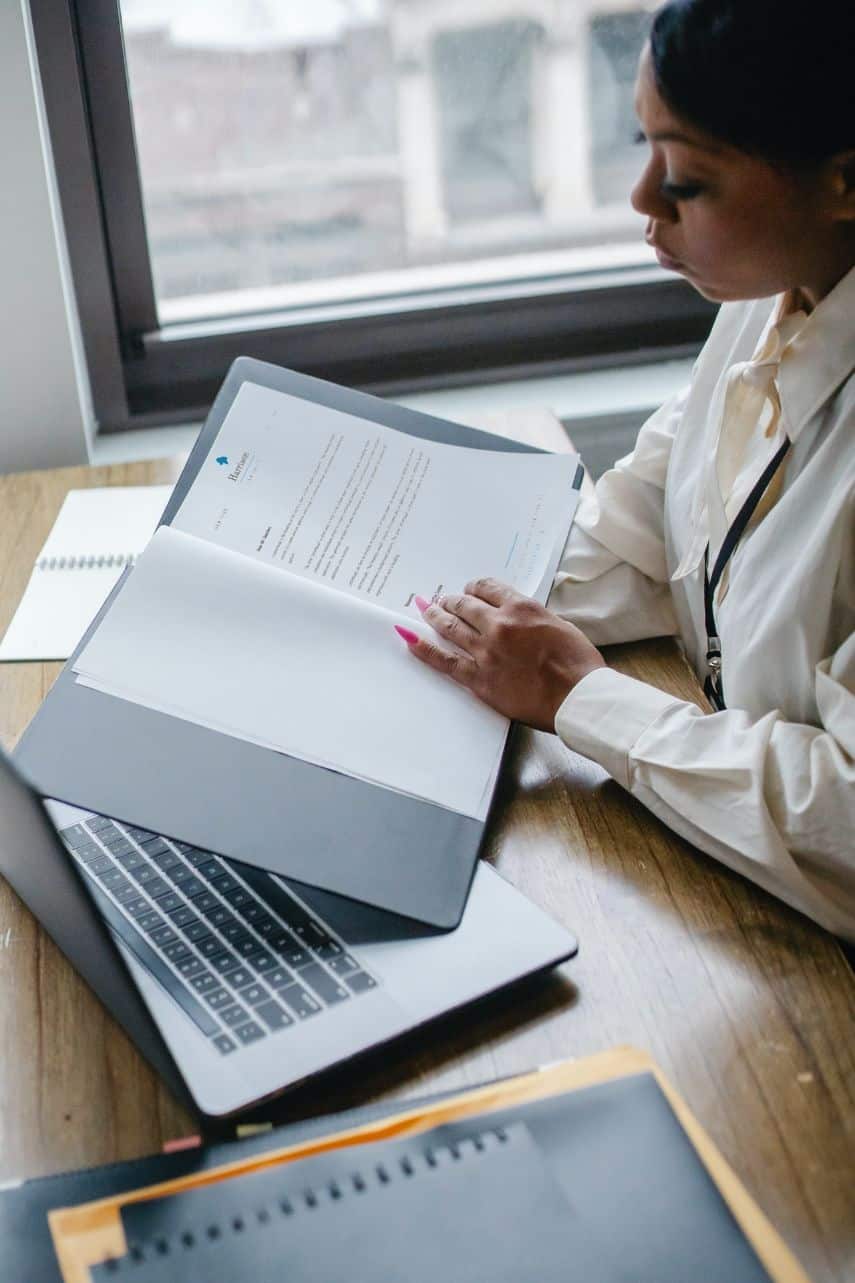 Let us prove what makes us the best
Our common aim is to bring more transparency and efficiency to
entrepreneurs and startups in regards to legal and other essential aspects, providing the correct resources and services for entrepreneurs at every stage in the startup journey

Comprehensive ESOP For Startups Solution
Our concrete recommendation and solutions will ensure smooth operations and reduce the risk of any potential pitfall. Our pedigree in working with start-ups, makes our approach more service oriented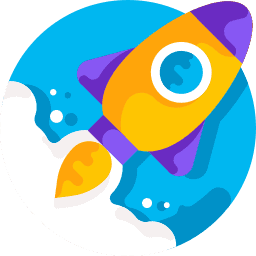 A Startup helping Startups
The Startup-Gig being a start-up itself, works with the vision to make the journey for other fellow start-ups work and aims to make the deals work.We understand the nuances involved in the process better than anyone.

All Legal Solutions under one roof
Under one roof we provide the correct legal and other essential resources and services for entrepreneurs. From helping the company with the ESOP plan and the ESOP agreement to guiding you with the filing of essential forms.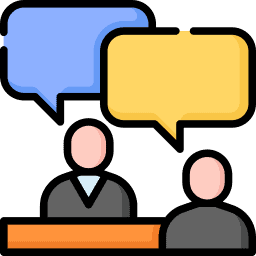 In the span of 7 years, we have mentored more than 2000+ startups for legal consultation. The Startup Gig helps ambitious entrepreneurs and early-stage companies with best-in-class fundraising services to scale up their business.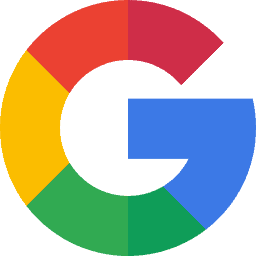 We love helping startups in raising funds and o
ur clients like what we do, check out our reviews on google. We have got 4.9 Customer rating in google from our clients
Trusted by 2000+ Startups and counting, including…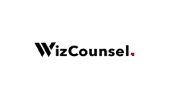 How do ESOPs benefit the employees and the employers?
ESOPs reward the employees with the benefit of buying stocks at a predetermined rate irrespective of the current market price and so the employees can sell their stocks at heavy rates later on and make huge profits. This gives the employees ownership of the company and helps them directly benefit from the success of the company thus improving the productivity of employees and helps the business grow. This helps to build community wealth as well.
On the other hand companies can attract and retain employees through ESOPs and they can increase their cash flow by paying a part of the remuneration in the form of stocks instead of cash. This way, the company can payer higher remuneration to employees even when they cannot afford to pay high compensation packages in the form of cash and attract productive assets
The legal framework governing ESOPs in India
The issuance of ESOPs is governed under Section 62(1)(b) of the Companies Act, 2013. It reads
S.62: Further issue of share capital.—(1) Where at any time, a company having a share capital proposes to increase its subscribed capital by the issue of further shares, such shares shall be offered –
(b) to employees under a scheme of employees' stock option, subject to special resolution passed by company and subject to such conditions as may be prescribed.
What kinds of employees are eligible for ESOPs?
According to Rule 12 of the Companies (Share Capital and Debenture) Rules, 2014, the following people are eligible for ESOPs:
(a) a permanent employee of the company who has been working in India or outside India; or
(b) a director of the company, whether a whole-time director or not but excluding an independent director; or
(c) an employee as defined in clause (a) or (b) of a subsidiary, in India or outside India, or of a holding company of the company
but does not include—
(i) an employee who is a promoter or a person belonging to the promoter group; or (ii) a director who either himself or through his relative or through anybody corporate, directly or indirectly, holds more than ten percent of the outstanding equity shares of the company.
However, in the case of a start-up company[1], the conditions mentioned in sub-clauses (i) and (ii) shall not apply up to five years from the date of its incorporation or registration.
As defined in notification number GSR 180(E), dated 17th February 2016 issued by the Department of Industrial Policy and Promotion, Ministry of Commerce and Industry Government of India.
Pooja Terwad was quite responsive and patient enough in dealing my case. Also due to the current situation , she adjusted her schedule to suit my needs and we could do most of our discussion online which was time saving. Thank you so much for all the help that you done for me
Saurabh Agnihotri
2022-04-06
For a startup there are too many things for founders to focus on. Thankfully startup gig reduces your burden for host of services related to legal and compliance and let's you focus on your core work. It has been a very fruitful relationship for us.
I had discovered the start up gig on Google while I was looking for a corporate legal advisor..And called up a few out of which found Ms pooja terwad very good .Not only was she prominent in responding but also gave a patient hearing to my case during the meeting..I am very satisfied with the services and correct guidance regarding my legal issues.. would highly recommend for corporate matters ..
Parizad Sidhwa-Kampani
2022-01-14
Startup Gig team under Pooja's leadership is capable, super efficient and responsive. Apart from subject matter expertise, their vast experience across core and allied matters provides valid candid inputs and clear guidance for decision making and risk assessment. Look forward to a long association with Pooja.
Shrivatsa Vakil
2022-01-14
I hired Pooja to conduct due diligence on a company I wanted to invest in. And her work was absolutely comprehensive. She did it not only in a timely manner, but the report presented by her exceeded expectations. She delved into the smallest details of the company and gave me amazing feedback. Beyond that, she is extremely responsive and professional and it is my pleasure to conduct more of my legal work through The Startup Gig.
Gunjali Kothari
2021-07-27
I remember reaching out to Pooja over a call for an urgent delivery and work, and she not only came to meet and kick started the whole process in a day. Extremely professional and helpful and very diligent team. Kudos and cheers
It's been more than four (4) months since I have been interning under PTA. I'm grateful to Pooja ma'am for giving me this opportunity. Dealing with complex agreements, due diligence, legal research, etc. has been part of my internship. Professionalism, high-quality, ethical standards, a vast amount of knowledge, expertise in handling start-ups, handling and communicating with clients effectively are the key highlights of PTA.
Best service providers and very quick in response. Really loved the all services. Thanks for the part of The Zero Games Cheers, Arjun Chadha CEO The Zero Games Pvt ltd
Frequently Asked Questions for
Fundraising Advisory Services For Startups
What is the full form of ESOP ?
Employee Stock Ownership Plan is the full form of ESOP
What is an ESOP ?
ESOP stands for Employment Stock Ownership Plan. Generally, if you are an employee you get rewarded for your work in the form of a salary and we have often heard employees comparing their profits to the profits of the owners
Will my company's information remain confidential?
Yes, they do. We sign an NDA and you can always pitch your business without disclosing your classified information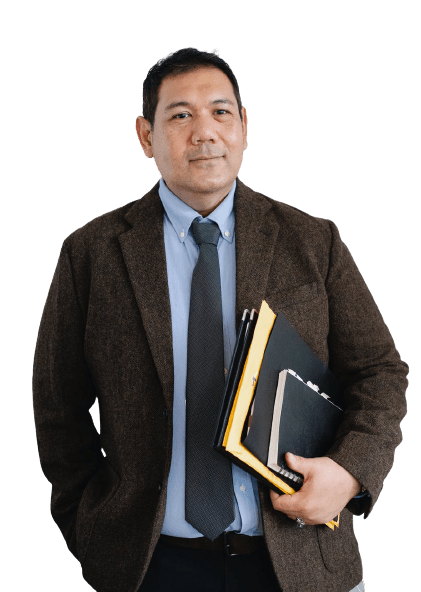 Get A Free Consultation For Esop for Startups Services