A Law Firm For Startups & Investors
Creating a perfect startup journey from check to Sign Out
Welcome to The Startup Gig
We have helped over 500 startups grow
We are a nonconventional law firm, turned one-stop service center for startups, SME's, Investors, and VC's. We constantly try to solve every problem the startup ecosystem faces in terms of the services it needs. Our approach of investing a lot of time with the Entrepreneur, understanding their Vision and then giving customized, easy and most importantly cost-effective solutions has now become our USP.
We are professionals, who love businesses and understand that the traditional law firm approach will not suit a dynamic startup.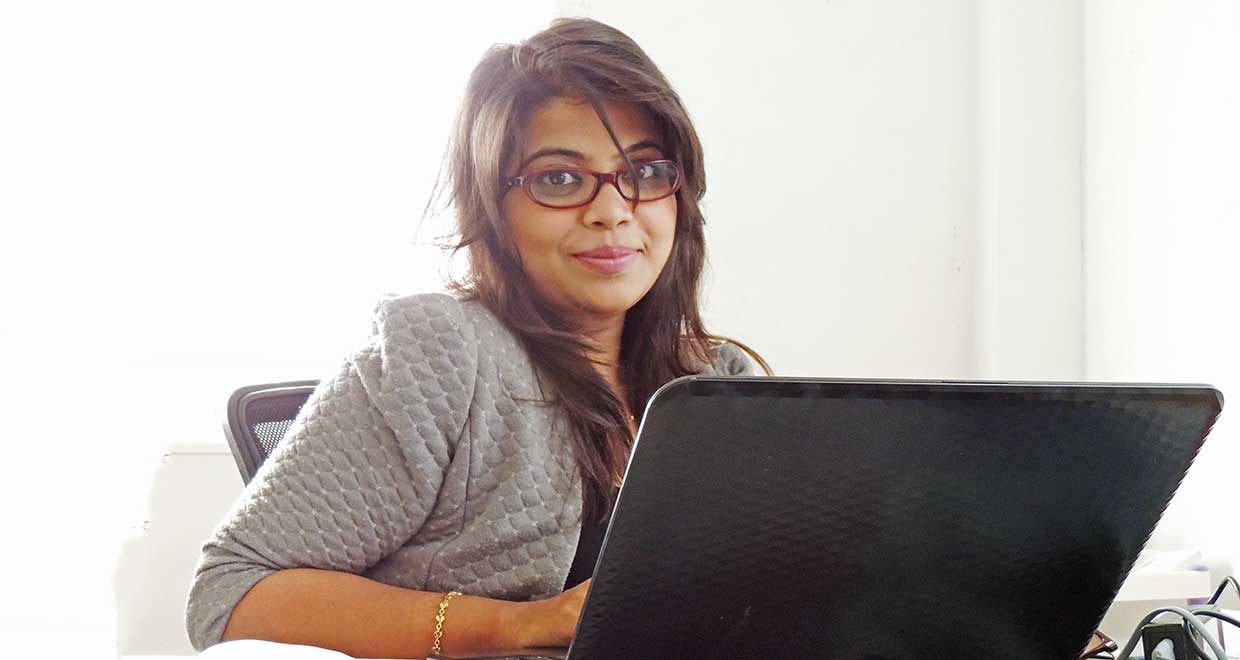 Trusted by 2000+ Startups and counting, including…
WORKING WITH START-UPS IS NOT ONLY OUR BUSINESS, IT IS OUR PASSION

Chartered Account
Your Books of accounts are up to date

Business advsior
All set for expansion in Singapore

Lawyers
  Contracts are done right
Shared CFOs
Your finances are budgeted

IP Experts
Your innovation is safe

Due Diligence
You are investment ready
Human Resource
Your employees are happy
A Law firm for Startups and Investors
600+ Business served
In the span of 6 years we have served more than 600+ startups

4.9/5 Google Ratings
Our clients like what we do, check out our reviews in google
2000+ Startups Mentored
In the span of 6 years we have mentored more than 2000+ startups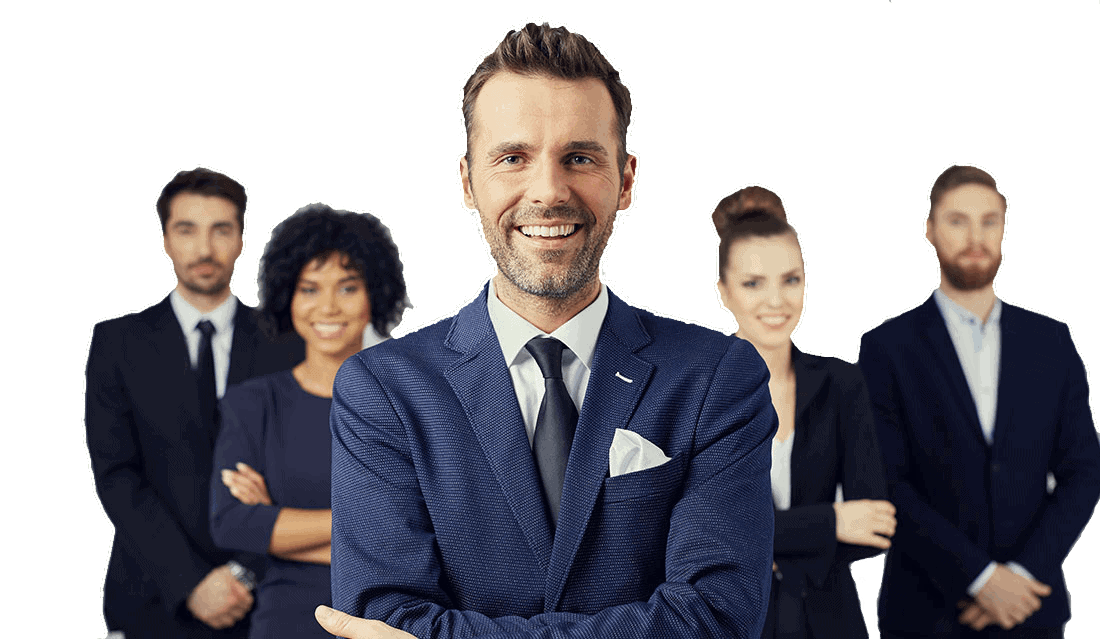 Our Mission aligns with the startup development phases
In today's time, maximum startups get lost in compliance or serviceable aspect rather than focusing on the vision of the company. Our mission is to bring more transparency and efficiency to startups and entrepreneurs regarding legal and other essential aspects, providing the correct resources and services for entrepreneurs at every stage in the startup journey.
Every startup needs different types of external support systems, to become successful and have a less traumatic business experience. It is our objective to provide support and all these services under one roof.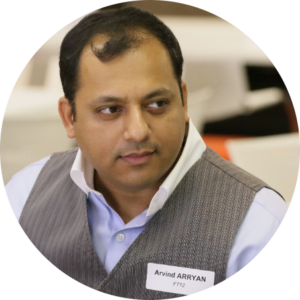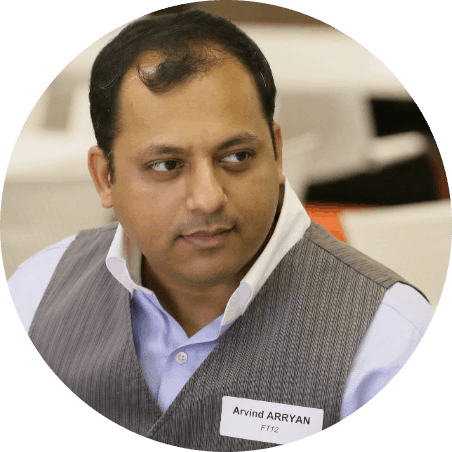 I have been associated with Pooja for projects which involved the Maharashtra & Andhra Pradesh Government on Innovation lead initiatives & agreements with foreign entities. Pooja handles these situations perfectly by even liasioning with their international teams when required.
Mr. Arvind V Arryan
Director, Innovation Strategy- Emerging Technologies & Fin-Tech, PwC India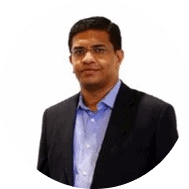 We being a start up, were searching for a legal team which will understand the requirements of our startup and are completely fit into our bootstrap arrangements. Pooja and and her team completely understod our requirements and advice us with very practical solutions.
Mr. Sanjeev Potti
Co-founder & CEO, Zone8 Tea World Private Limited (Tea Trails)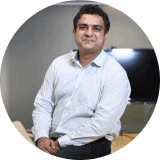 Pooja Terwad is a self made, enterprising and one of the most honest legal professionals in the current scenario. Being a dedicated and hardworking entrepreneur, she is one of the best suited business owners for legal consulting and detailed intricate work related to your legal point of view.
Mr. Ravi Kikan
Start-up Advisor & Business Author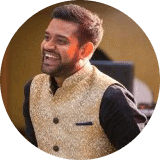 We have had the pleasure of working with Pooja and her team on multiple different occasions, from company formations to helping finalize on investments and documents. She and her team are always available 24/7, and always ready to go the extra mile. Will be working with her in the future as well.
Mr. Kunal Karani
Co-founder, Banking Blocks, Blockchain Consultant & Angel Investor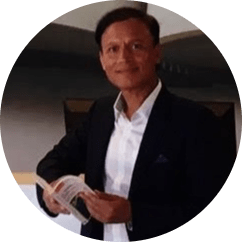 We met Ms. Pooja Terwad through Linkedin. We found her to have a strong understanding of our legal requirements. Her quick grasp of our technical product and turnaround times were also impressive.
Dr. Bijal Modi
Innovative Software Strategist & Founder at Rinira Technologies Pvt. Ltd

Pooja Terward and Associates were a great find for us. Pooja helped us draw up some excellent, concise contracts and other legal documents that have served our company well. They provided us with a fast, friendly, professional, and cost-effective service. We highly recommend Pooja Terward and Associates"
Sangram Zunjarrao
TransformHub, CEO, Singapore

Pooja Terwad was quite responsive and patient enough in dealing my case. Also due to the current situation , she adjusted her schedule to suit my needs and we could do most of our discussion online which was time saving. Thank you so much for all the help that you done for me
Saurabh Agnihotri
2022-04-06
For a startup there are too many things for founders to focus on. Thankfully startup gig reduces your burden for host of services related to legal and compliance and let's you focus on your core work. It has been a very fruitful relationship for us.
I had discovered the start up gig on Google while I was looking for a corporate legal advisor..And called up a few out of which found Ms pooja terwad very good .Not only was she prominent in responding but also gave a patient hearing to my case during the meeting..I am very satisfied with the services and correct guidance regarding my legal issues.. would highly recommend for corporate matters ..
Parizad Sidhwa-Kampani
2022-01-14
Startup Gig team under Pooja's leadership is capable, super efficient and responsive. Apart from subject matter expertise, their vast experience across core and allied matters provides valid candid inputs and clear guidance for decision making and risk assessment. Look forward to a long association with Pooja.
Shrivatsa Vakil
2022-01-14
I hired Pooja to conduct due diligence on a company I wanted to invest in. And her work was absolutely comprehensive. She did it not only in a timely manner, but the report presented by her exceeded expectations. She delved into the smallest details of the company and gave me amazing feedback. Beyond that, she is extremely responsive and professional and it is my pleasure to conduct more of my legal work through The Startup Gig.
Gunjali Kothari
2021-07-27
I remember reaching out to Pooja over a call for an urgent delivery and work, and she not only came to meet and kick started the whole process in a day. Extremely professional and helpful and very diligent team. Kudos and cheers
It's been more than four (4) months since I have been interning under PTA. I'm grateful to Pooja ma'am for giving me this opportunity. Dealing with complex agreements, due diligence, legal research, etc. has been part of my internship. Professionalism, high-quality, ethical standards, a vast amount of knowledge, expertise in handling start-ups, handling and communicating with clients effectively are the key highlights of PTA.
Best service providers and very quick in response. Really loved the all services. Thanks for the part of The Zero Games Cheers, Arjun Chadha CEO The Zero Games Pvt ltd
We understand that every decision pertaining to your start-up needs to be well thought. Let us help you, to make an informed decision. Choosing the right professional for startup related service should be your priority and we absolutely get it.
We are introducing a 20-minute free consultation for Startups only.
Just fill the form and our team will get back back to you shortly