Get your company registered with Startup Gig
Nurturing the Legal Journey: Mentored 2000+ Startups with Media Recognition
Fueling Ambitions, Achieving Milestones: Our Valued Clients
Why Choose The Startup Gig for Company Registration?
When it comes to setting up a company in India, The Startup Gig has the best packages. Our professionals have extensive experience incorporating multiple companies in India. You can choose your package and start your business within a week, depending on the city. The procedure is simple, quick, and inexpensive. Get in touch with The startup gig right now and let us help you in incorporating your business in India.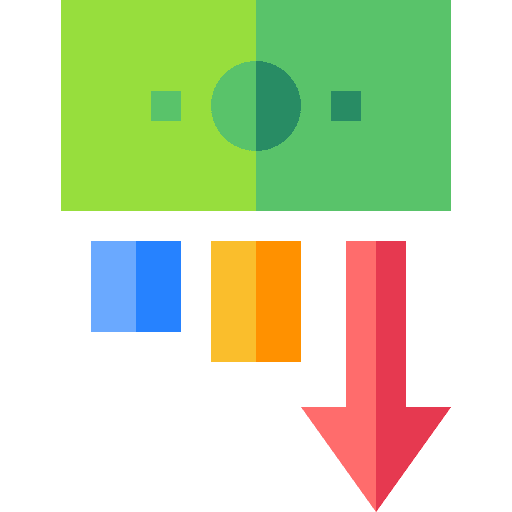 Affordable Prices with best deliverables
At TSG we recognize that Indian Startups wish to consider new jurisdictions for setting up their company branch as a part of their expansion plans. You can connect with us to register your company in India. We are not only affordable but also do not compromise on our deliverables.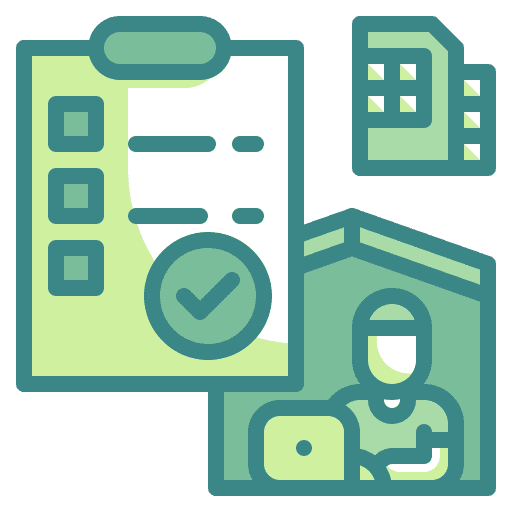 Finalizing Business Activites
TSG helps you in Finalizing the business activities, Registering a Trading Name for your company, Choose the desired business jurisdiction, Help you draft a MOA, further assist in applying for a business license and apply for an appropriate visa in addition to applying for a company account.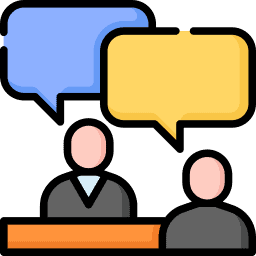 In the span of 7 years, we have mentored more than 2000+ startups for legal consultation. The Startup Gig helps ambitious entrepreneurs and early-stage companies with best-in-class fundraising services to scale up their business.
Types Of Company we Register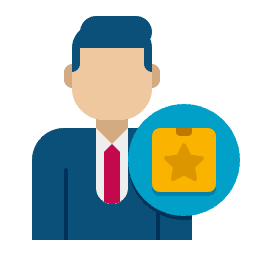 Proprietorship Firm Registration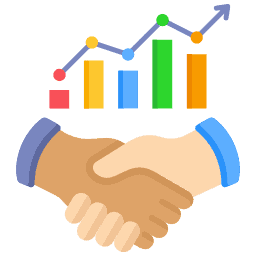 Partnership Firm Registration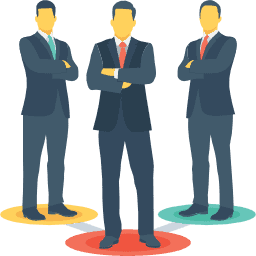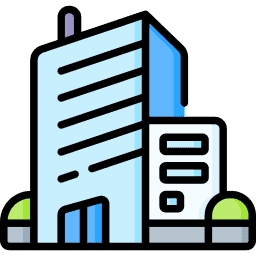 Pvt Ltd Company Registration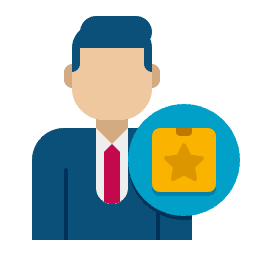 Proprietorship Firm Registration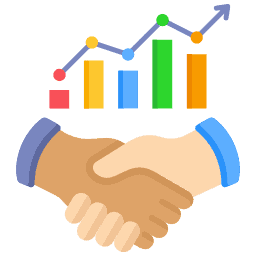 Partnership Firm Registration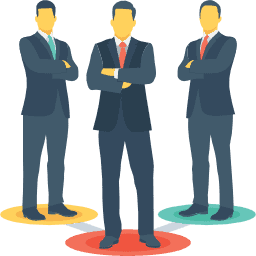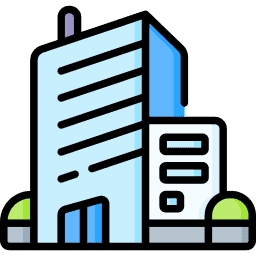 Pvt Ltd Company Registration
I would highly recommend Ms Pooja Terwad and her team .They are very professional and responsive. Pooja is generous with her knowledge and makes sure that all our queries are well attended. Glad to be associated with The Startup Gig.
Aakanksha G Paranjpe
2023-02-28
Pooja and the team at The Startup Gig are extremely helpful, prompt and will give you sound legal advice- crucial for any new company. Thanks for always being just a phone call away!
The view Pooja handles her clients is commendable. For my startup..I couldn't have had a better lawyer. She spends a lot of time understanding the issue and then comes up with the best solution. Her team is equally competent. I have worked with Pooja and Shubhi on multiple contracts and transactions.
The company has been really helpful and has provided with very professional work and the most commendable part was the friendly guidance through the legalities. Kudos to Pooja and Deekhit:)
Great work by The Startup Gig! We have used their services and they are top notch in their segment. I would highly recommend their services to those who are running a startup and need a modern solution when it comes to legal matters.
Gaurav Srivastav
2022-05-31
Pooja is a ball of fire, gets the gist of the conversation quickly and is able to pin point important things to consider accurately. She is also able to give a quick holistic view of the available solutions.
Very Professional, helpful, listens to you with whole heartedly, Guide you in an efficient and realistic manner. Very satisfied with my interaction with them
Arjun Vijayanarayanan
2022-04-15
I had a wonderful experience working with Pooja on a startup exit settlement agreement. All the processes, communications and pricing were all amazing. Their knowledge on all startup related issues/concerns and being flexible working with startups are all key for any startup to collaborate with The startup GIg 🙂 I highly recommend their services and I wish them the best 🙂
Pooja Terwad was quite responsive and patient enough in dealing my case. Also due to the current situation , she adjusted her schedule to suit my needs and we could do most of our discussion online which was time saving. Thank you so much for all the help that you done for me
Saurabh Agnihotri
2022-04-06
For a startup there are too many things for founders to focus on. Thankfully startup gig reduces your burden for host of services related to legal and compliance and let's you focus on your core work. It has been a very fruitful relationship for us.
Our Pillar of Progress is Our Core Advisors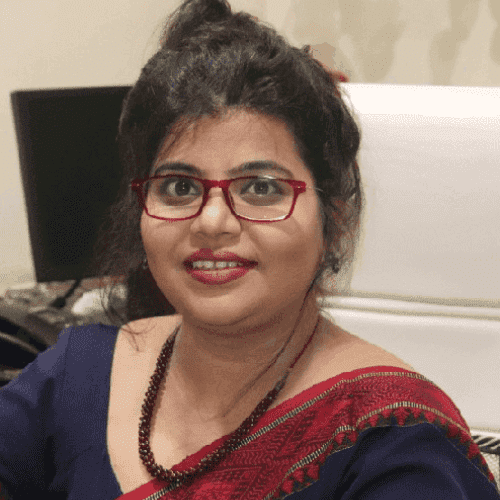 Pooja Terwad
Founder
Pooja Terwad is a Startup Attorney by profession and an entrepreneur at heart. Passion for entrepreneurship, made her quit her corporate job and set up a startup focused law and business consultancy firm, in 2015. Since its inception, her firm, PTA, has worked and advised 1500+ startups & multiple investors and VC's.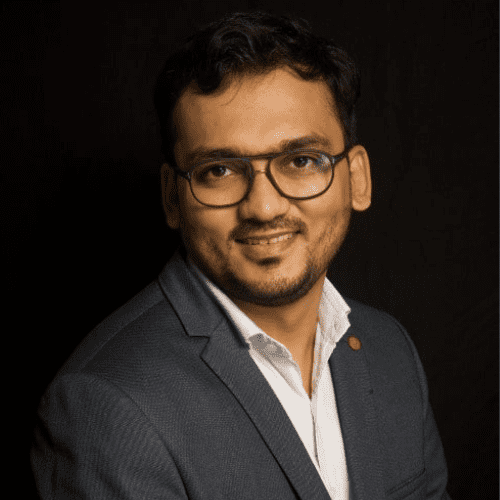 CS Jigar Shah
Secretarial Advisor
Jigar Shah, a fellow member of the Institute of Company Secretaries of India, started his Secretarial career in 2007. An expert in Compliance, Commodity Exchange, Secretarial Audits, Due Diligence and IPO Compliances. Associated with The Startup GIG , since 2018, he guides and advises our Compliance Team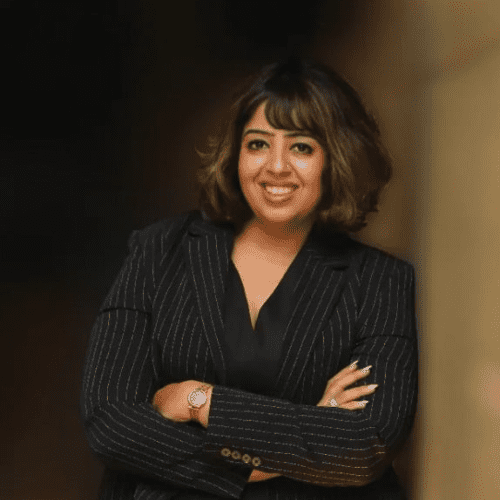 Gitika Khanchandani
Intellectual Property Advisor
Gitika Khanchdani, is a graduate of Mumbai University and has over 10 year experience in Intellectual Property Law. Associated with The Startup GIG since 2015, she majorly helps startups procure their Trademark, Patents and Copyrights in India and Overseas.
Overview Of Company Registration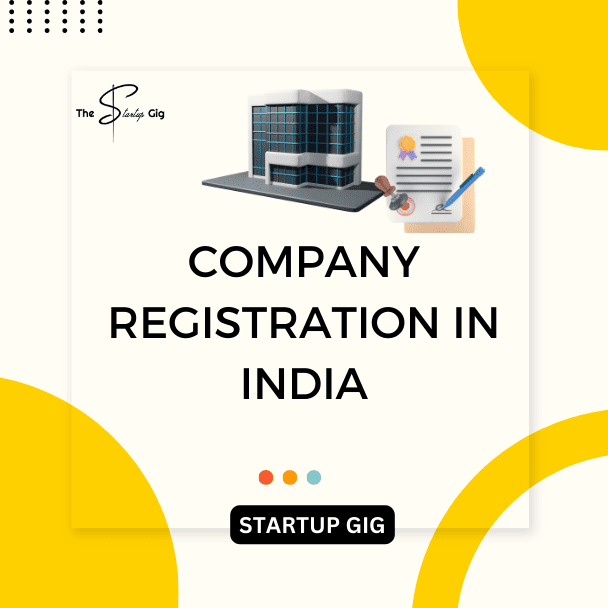 We, The Startup Gig assist our clients not only in incorporating the business but also in the pre-incorporation process to determine which type of entity will best suit the client and his/her company's needs.
After that, we work on filing and submission of the necessary paperwork with the appropriate authority to get the registration done ensuring all the pre-entry and post-entry compliances are complied with. Our company is a start-up itself, works with the vision to make the journey for other fellow start-ups work, and aims to make the deals work. We understand the nuances involved in the process.  Each and every essential document is scrutinized and a legal vetting is done to ensure the way the business model operates is in accordance with the regulatory framework of the industry the company operates.
We are a start-up-oriented firm that has helped multiple start-ups and investors to seal the deal by ensuring security and protecting their respective interests. Our pedigree in working with start-ups makes our approach more service-oriented. Our concrete recommendations and solutions will ensure smooth operations and reduce the risk of any potential pitfalls. 
Documents Required For A Company Registration
The following documents are a mandate to get the company registered in India:
ROC issues an original copy of the formal letter regarding the company name availability
ROC issues an original copy of the formal letter regarding the company name availability
Digital Signature Certificate(DSC),
Director Identification Number (DIN),
 Registration on the MCA Portal,·    Certificate of Incorporation
The director(s)/shareholders of the company needs to provide the following documents:
Passport

Election Card or Voter Identity Card

Ration Card

Driving License

Electricity Bill or Telephone Bill or any other Utility bill

Aadhaar Card

PAN card

Residential proof

Bank statement
Proof of the Registered Office Address
The rent agreement or the notarized copy of the lease in the name of the company along with a receipt of rent paid not older than a month or,
The required registered document of the title of the office premises of the registered office in name of the company
GST registration, ROC registration, PT registration, PF registration, and ESIC registration.
Apart from these, the following documents referred to as NOC by the landlord are needed to be additionally provided:
Electricity bill or Gas bill or Water bill or Telephone bill depicting the address of the registered office and not more than two months old.

Sale deed

Property Tax Receipt
In the case of a partnership firm, with two or more owners, the partnership deed and bank account details are required.
In the case of a Public Limited Company, besides the Utility bill, Address proof, Pan Card details, the Memorandum of Association, and Articles of Association are required.
For more information regarding Steps to Register a company Mumbai read our
Blog.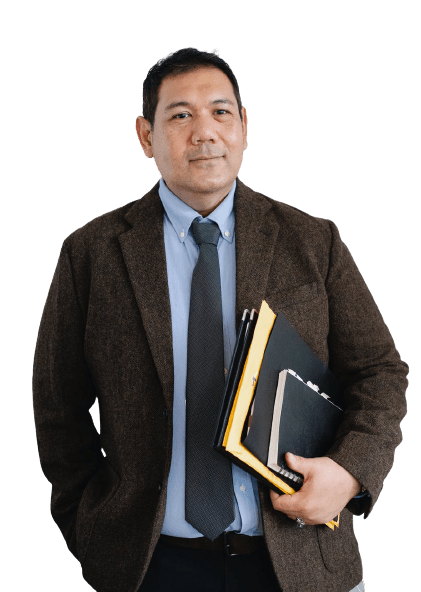 Get A Free Consultation For Our Company Registration
Frequently Asked Questions for Company Registration
Is company Registration required?
Yes, it is because a company which is not registered does not exist in the eyes of law
What is CIN?
CIN or
Corporate Identification Number
is a unique number used to find out the basic details about any registered company in India. It is assigned by the
Registrar of Companies (ROC)
and it is mandatory to have this number to conduct business as a company in India
How many digits in the company registration number?
There are 21 digits in a company registration number
No. L72200WB2011PLC123456

WB shows the state WEST BENGAL

2011 shows the year of incorporation

L stands for Listed

72200 depicts the industry to which the company belongs

PLC stands for Private Limited Company and the

123456- the last five digits are the ROC number.
How is CIN different from CRN?
CRN or Company Registration Number is a six-digit number which is used to identify the company and verify whether it is registered or not.