 Legal Due Diligence Service
Get Legalised Due Diligence Service by The Startup Gig
Overview of Legal Due Diligence Service
Legal Due Diligence is typically performed when a person wishes to buy or sell a business. It is sometimes done on purpose as a routine check of the Company's legal affairs. Legal Due Diligence entails an examination of all, or specific parts of, the target Company's legal affairs to identify any legal risks and provide the buyer with a comprehensive understanding of the Company's legal affairs. While conducting Legal Due Diligence, the buyer's bargaining position improves, and this leads to the assurance that necessary precautions are taken regarding the business to be entered.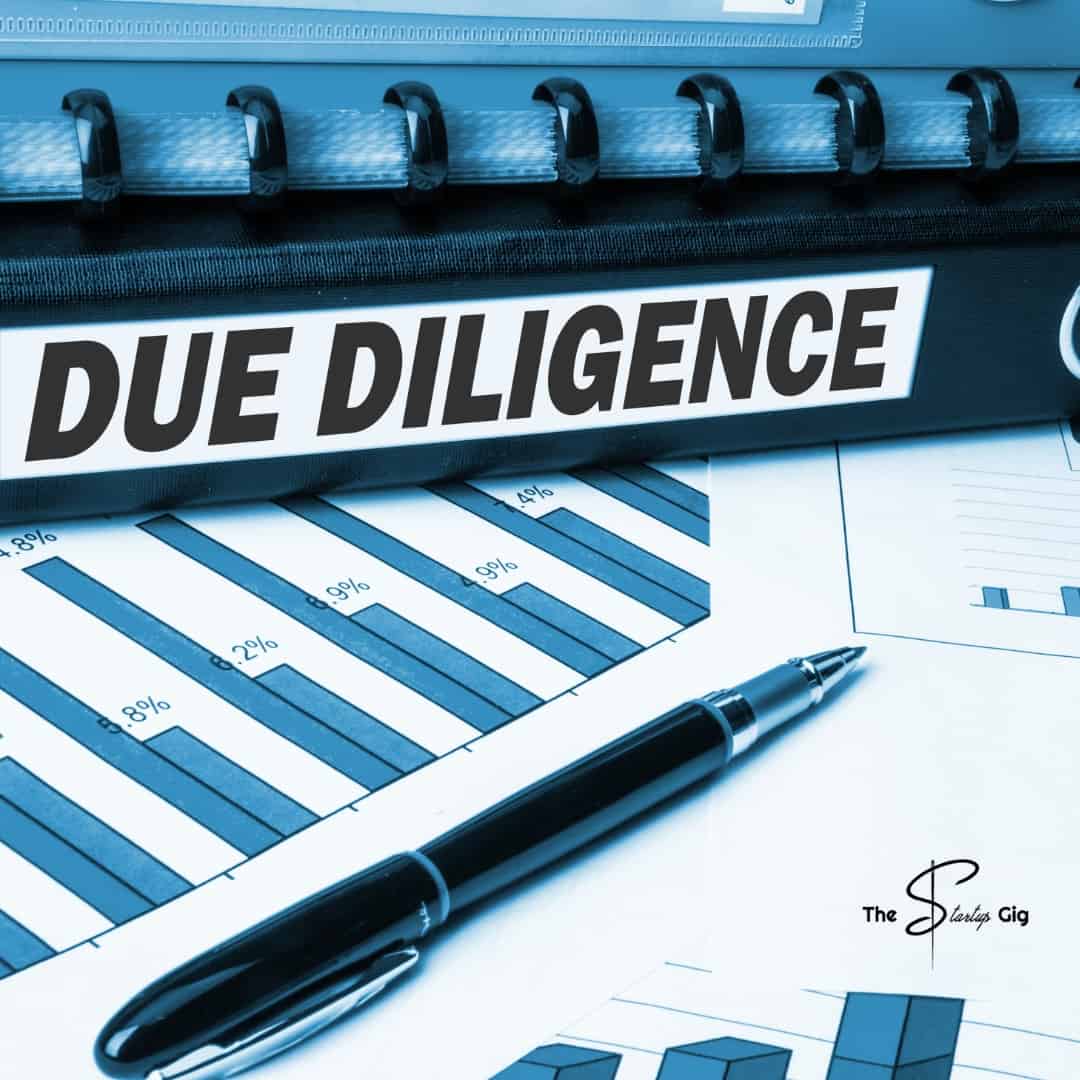 Why choose The Startup Gig For Legal Due Diligence
The legal due diligence, is due diligence concerned with the legal matters of a company, business deal or agreement, or a financial transaction, for making it optimally safe, secure, privileged, and profitable legally and otherwise.

We evaluate the deal and identify potential risks
We assist in making a comprehensive evaluation of all possible legal risks related with the company status, assets, securities, contracts and leases, debts, intellectual property, market/commercial situations, pending and potential lawsuits, customer and distribution agreements, employment contracts, compensation arrangements, and many more things of the target company.

Customized Legal Due diligence Services
We provide reliable, ingenious, and CUSTOMIZED legal due diligence services to individuals, companies, corporations, and organizations worldwide in the following areas.
Trusted by 2000+ Startups and counting, including…
What Are the Subjects of Legal Due Diligence?
When conducted in a company, the legal due diligence process looks into the following areas:
Patents, trademarks, trade secrets, and copyright are all examples of intellectual property. The target company's intellectual property licences, contracts, and pending litigation are examined. 
Corporate and Legal Structure
The acquirer should be familiar with the Target Company's organisational structure. The Memorandum of Association (MoA) and Articles of Association (AoA) are examined to obtain information about the Target Company's Corporate and Legal Structure.
Target Company's commercial contracts are examined to identify the risks associated with these contracts. Commercial contracts include vendor agreements, service agreements, rental agreements, and so on.
The Employee Contracts of the Target Company are analysed to understand the risks and liabilities to the employees. Wages and salaries, employment terms, employment duration, pension plans, and other details are all included in employee contracts.
A Target Company's deferred tax liabilities are examined to identify any discrepancies. If there is any liability for tax liabilities, the acquirer will face enormous liabilities in the future.
The target company should do everything in its power to follow the law and maintain regulatory compliance.
The Target Company's Litigations, whether past or present, are investigated. Future litigation is also being investigated to avoid future problems. Employees, customers, vendors, and the government can all bring lawsuits.
Health and Safety Standards
Target Company's compliance with its Health and Safety Standards is audited. Nowadays, workplaces should be safe places to work. Employees are more concerned about their well-being. The Target Company's office should be checked for safety equipment and proper ventilation.
Compliance with environmental laws is now a critical issue. The acquirer should investigate any issues concerning noncompliance with environmental laws.
What Are the Benefits of Conducting Legal Due Diligence?
The following are the primary benefits of legal due diligence:
Recognize the Target Company
Whenever the Company conducts Due Diligence, all legal documents are scrutinised. Before making a purchase, this allows you to better understand the target company and its operations.
Aids in determining a reasonable price.
The acquirer learns about all of the Target Company's pending litigation, employee factors, labour agreements, intellectual property details, and so on while analysing the Target Company's structural, financial, and operational aspects. This analysis provides the acquirer with a solid foundation for negotiating with the target company. As a result, the acquirer will be able to set a reasonable price.
Identification of Potential Legal Risks
The target company's pending litigation will be a major issue for the acquirer. These lawsuits will reduce the value of the target company following the acquirer's takeover. The process will assist in identifying and eliminating future risks today.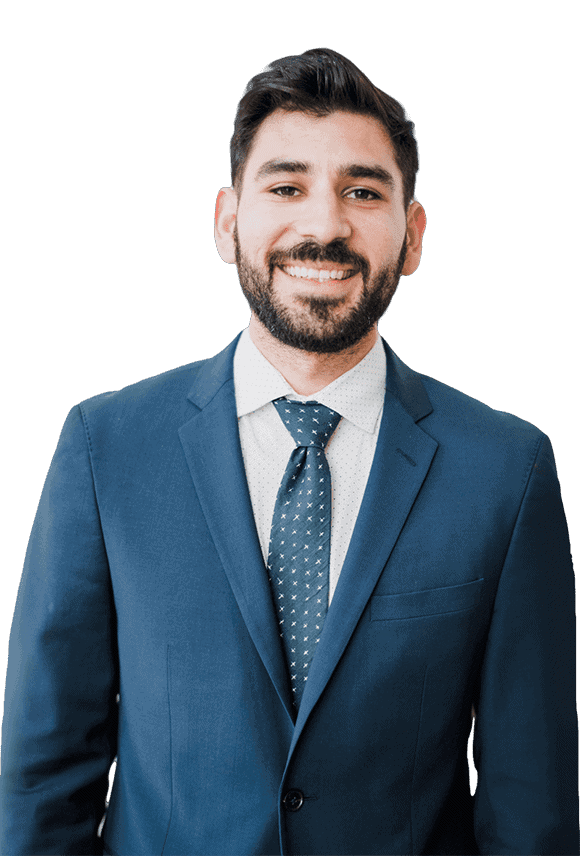 Get A Free Consultation For Legal Due Diligence
I would highly recommend Ms Pooja Terwad and her team .They are very professional and responsive. Pooja is generous with her knowledge and makes sure that all our queries are well attended. Glad to be associated with The Startup Gig.
Aakanksha G Paranjpe
2023-02-28
Pooja and the team at The Startup Gig are extremely helpful, prompt and will give you sound legal advice- crucial for any new company. Thanks for always being just a phone call away!
The view Pooja handles her clients is commendable. For my startup..I couldn't have had a better lawyer. She spends a lot of time understanding the issue and then comes up with the best solution. Her team is equally competent. I have worked with Pooja and Shubhi on multiple contracts and transactions.
The company has been really helpful and has provided with very professional work and the most commendable part was the friendly guidance through the legalities. Kudos to Pooja and Deekhit:)
Great work by The Startup Gig! We have used their services and they are top notch in their segment. I would highly recommend their services to those who are running a startup and need a modern solution when it comes to legal matters.
Gaurav Srivastav
2022-05-31
Pooja is a ball of fire, gets the gist of the conversation quickly and is able to pin point important things to consider accurately. She is also able to give a quick holistic view of the available solutions.
Very Professional, helpful, listens to you with whole heartedly, Guide you in an efficient and realistic manner. Very satisfied with my interaction with them
Arjun Vijayanarayanan
2022-04-15
I had a wonderful experience working with Pooja on a startup exit settlement agreement. All the processes, communications and pricing were all amazing. Their knowledge on all startup related issues/concerns and being flexible working with startups are all key for any startup to collaborate with The startup GIg 🙂 I highly recommend their services and I wish them the best 🙂
Pooja Terwad was quite responsive and patient enough in dealing my case. Also due to the current situation , she adjusted her schedule to suit my needs and we could do most of our discussion online which was time saving. Thank you so much for all the help that you done for me
Saurabh Agnihotri
2022-04-06
For a startup there are too many things for founders to focus on. Thankfully startup gig reduces your burden for host of services related to legal and compliance and let's you focus on your core work. It has been a very fruitful relationship for us.