 Shareholders Agreement services
Get a well-drafted Shareholders Agreement services for determining the liaison between a company's shareholders and business, and to curtail all your legal hazards and avoid Litigations.
Overview Of Shareholders Agreement
A shareholders agreement determines the relationship between the owners of the business or company. A shareholders agreement in India includes the rights and duties, the reallocation of shares, business operations, and how important verdicts and decisions are made.
The objective of a shareholders agreement is to provide equal protection to all shareholders and to enable them to decide whether to become shareholders in the future. A shareholder agreement emphasises the majority shareholders' commitment to safeguard minority shareholders from exploitation and give them a voice when crucial decisions are made, which is why minority shareholders value it more than majority shareholders do.
Why choose The Startup Gig For Shareholders Agreement Services

We are honest professionals who understand the importance of knowing our business
A shareholders agreement is a legally binding contract that outlines the regulations used to run a corporation. This agreement, also called a stockholders' agreement or SHA, is used to protect the interests of each individual shareholder and establish a fair relationship within the company.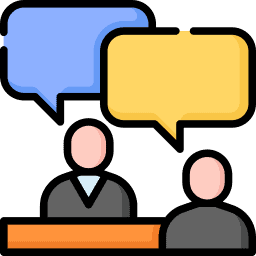 In the span of 7 years, we have mentored more than 2000+ startups for legal consultation. The Startup Gig helps ambitious entrepreneurs and early-stage companies with best-in-class fundraising services to scale up their business.

We help you structure the deal and draft the document accordingly
A careful analysis of any deal is extremely critical while any Investment related document is drafted. We help you negotiate the right structure, investment strategy and accordingly draft a deal which covers the rights and obligations of the founders, Investors and the Company.
Trusted by 2000+ Startups and counting, including…
Benefits of a Shareholders Agreement
There are mainly two benefits of Shareholders Agreement:
It establishes authority.
A shareholder agreement in India clarifies a shareholder's authority and standing, as well as the licence you hold as the issuer of such shares, by describing the power and risks for all. Furthermore, it acts as a gatekeeper in the interaction between small and large shareholders.
Making changes is simple.
A shareholders agreement creates the ideal conditions for amending the company constitution. It is appropriate for small and medium-sized businesses that do not want to change the entire constitution whenever minor changes are required.
Shareholders Agreement Include
sBefore finalising the shareholders agreement, ensure that all necessary provisions are included by reviewing the shareholders agreement.
1.  Right of Shareholders
The right to vote.

The right to appoint directors and the company auditor.

The right to call a general meeting.

Right to inspect the company's books and registers as well as its financial statements.
2. Regulations governing the transfer and sale of the company's shares
A shareholders agreement must include certain rules to protect the shareholders' interests in the transfer and sale of the company's shares. Such rules would ensure that a sale or transfer occurs only after the parties involved have given their mutual consent.
3. The company's financial requirements
When shareholders believe it will benefit the company, they can proceed to obtain the most viable source of funding. The procedure for obtaining such funds is outlined in the draught shareholders agreement.
4. Minimum quorum requirements
The shareholders agreement will specify the quorum requirements (the minimum number of members required to constitute a valid meeting).
5. Methods for Valuing the Company's Shares
Given the market's frequent fluctuations, proper valuation of company shares is critical to the company's fortunes. In India, the valuation methods and approaches are precisely laid out in the shareholders agreement.
6. Operating Procedures for the Company
In India, the shareholders agreement would include guidelines, policies, and procedures to ensure the smooth operation of the company on a daily basis.
7. Liability of Shareholders
Shareholders have limited liability with the company and are not directly liable for its actions. The shareholders' liabilities are clearly defined in the agreement.
8. Minority shareholder protection
The rights of minority company shareholders are outlined in the shareholders agreement, according to the provisions of the 2013 Companies Act. The agreement will safeguard minority shareholders in the event of mismanagement, oppression, or piggybacking (the sale of shares by the majority shareholders).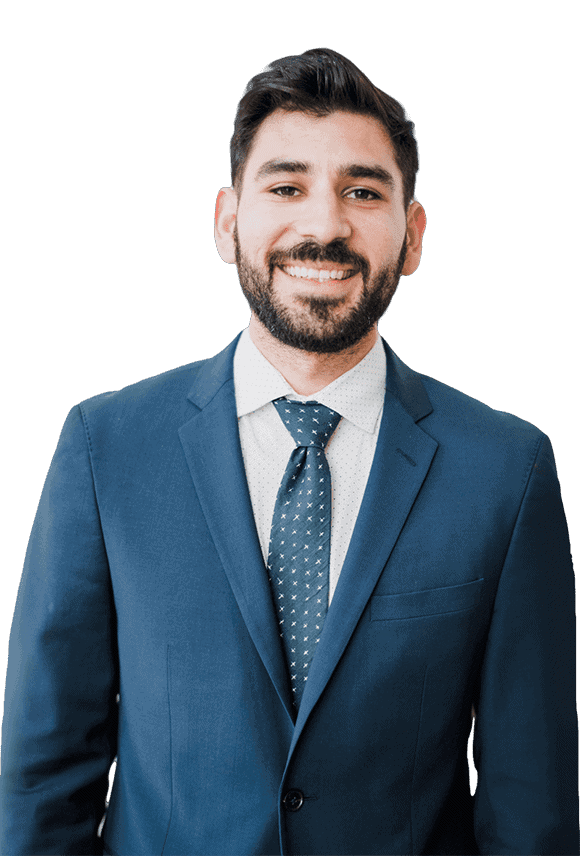 Get A Free Consultation For Shareholders Agreement
Pooja Terwad was quite responsive and patient enough in dealing my case. Also due to the current situation , she adjusted her schedule to suit my needs and we could do most of our discussion online which was time saving. Thank you so much for all the help that you done for me
Saurabh Agnihotri
2022-04-06
For a startup there are too many things for founders to focus on. Thankfully startup gig reduces your burden for host of services related to legal and compliance and let's you focus on your core work. It has been a very fruitful relationship for us.
I had discovered the start up gig on Google while I was looking for a corporate legal advisor..And called up a few out of which found Ms pooja terwad very good .Not only was she prominent in responding but also gave a patient hearing to my case during the meeting..I am very satisfied with the services and correct guidance regarding my legal issues.. would highly recommend for corporate matters ..
Parizad Sidhwa-Kampani
2022-01-14
Startup Gig team under Pooja's leadership is capable, super efficient and responsive. Apart from subject matter expertise, their vast experience across core and allied matters provides valid candid inputs and clear guidance for decision making and risk assessment. Look forward to a long association with Pooja.
Shrivatsa Vakil
2022-01-14
I hired Pooja to conduct due diligence on a company I wanted to invest in. And her work was absolutely comprehensive. She did it not only in a timely manner, but the report presented by her exceeded expectations. She delved into the smallest details of the company and gave me amazing feedback. Beyond that, she is extremely responsive and professional and it is my pleasure to conduct more of my legal work through The Startup Gig.
Gunjali Kothari
2021-07-27
I remember reaching out to Pooja over a call for an urgent delivery and work, and she not only came to meet and kick started the whole process in a day. Extremely professional and helpful and very diligent team. Kudos and cheers
It's been more than four (4) months since I have been interning under PTA. I'm grateful to Pooja ma'am for giving me this opportunity. Dealing with complex agreements, due diligence, legal research, etc. has been part of my internship. Professionalism, high-quality, ethical standards, a vast amount of knowledge, expertise in handling start-ups, handling and communicating with clients effectively are the key highlights of PTA.
Best service providers and very quick in response. Really loved the all services. Thanks for the part of The Zero Games Cheers, Arjun Chadha CEO The Zero Games Pvt ltd