Who is an angel investor
An Angel investor, seed investor, or business investor is one who invests capital for other businesses or businesses, including startups, in exchange for debt or equity. But nowadays, a small but increasing number of investors invest online through equity crowdfunding as angel groups or angel networks to share the research and pool the invested capital, and also provide advice to their portfolio companies. The number of angel investors has greatly increased since the mid-20th century
Angel investors also help entrepreneurs to shape their business models. Build business plans and connect the resources to entrepreneurs. As these angel investors are also entrepreneurs and they have successfully built their own companies on the top. Angel investors invest when the startup is still an idea or the startup has already started operating.
Here is a list of top angel investors in India in no specific order:
1. Rajan Anandan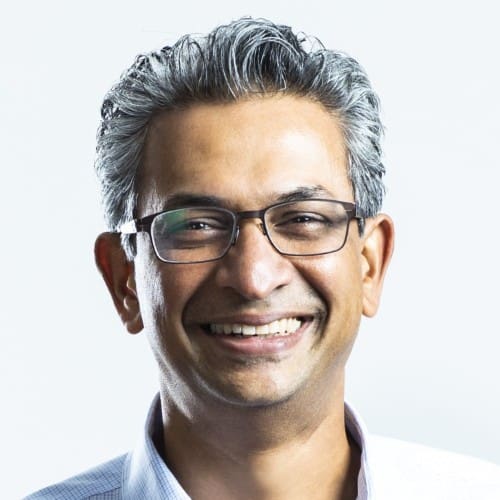 Rajan Anandan is the managing director of Google India. He had completed his graduation from MIT. He has been one of the most active angel investors in 2017. Currently, he invests in startups across Sri Lanka and India, he is also the co-founder of blue ocean ventures, which is the first fund in Sri Lanka. Rajan always prefers to invest in B2B startups owned in partnership. You can try your luck by pitching India's most successful angel investor in the country.
Rajan's major startups he invests in are mobile commerce, digital media, big data, and internet consumer.
Rajan's past investments are social cops, LBB, Instamojo, TravelKhana, Letsventure, Explara, and PopXo.
2. Anupam Mittal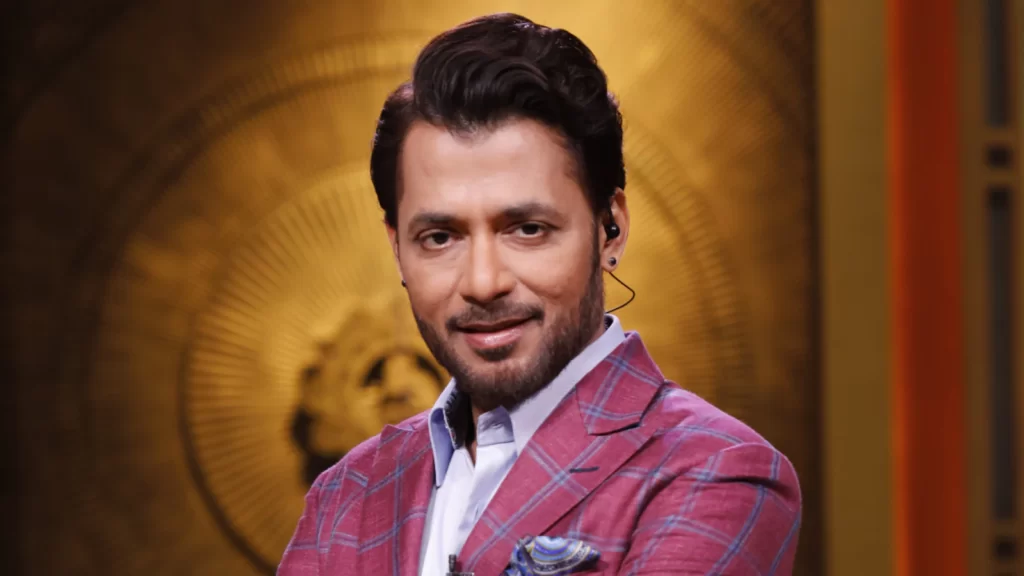 He brings one of the revolutions in Indian arranged marriage. With his successful company named shaddi.com. Anupam Mittal is also one of the top angel investors in India his name is prominent in the angel investor's network. He has invested in almost 50 startups, including a very successful startup named ola cabs, his portfolio has jumped in the last couple of years, which makes him top on the list of top 10 angel investors in india.
Anupam Mittal's major startups he invests in are mobile, healthcare, SaaS, internet consumer, and Technology.
Anupam Mittal's past investments are myHQ, HackerEarth, Kae Capital, Letsventure, ola cabs, and Turebil.
3. T.V Mohandas Pai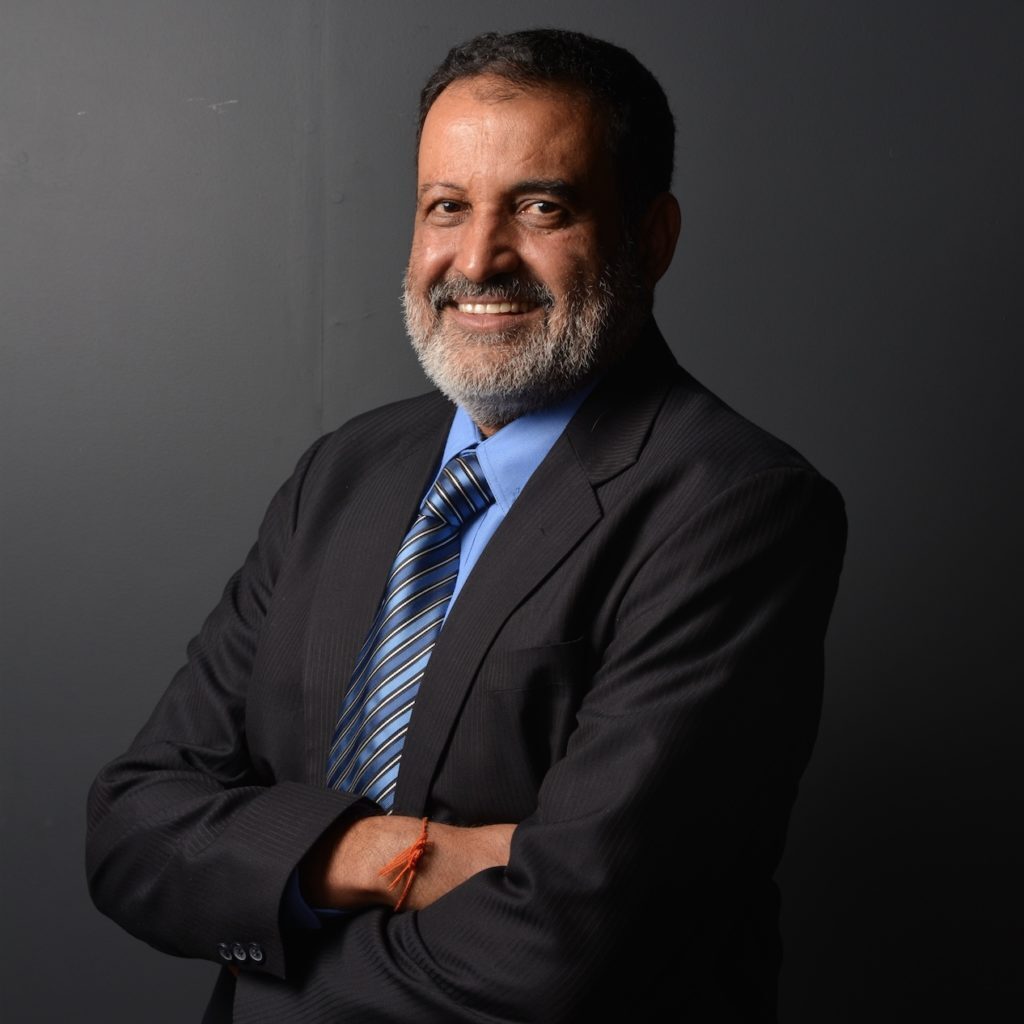 He is the chairman of Manipal global education and former chief financial officer of Infosys. Mohandas is one of the active angel investors in India. He always focuses on technology startups and invests in the very early stages of those startups. Mohandas is the biggest supporter of women entrepreneurs. Like he invested in Shraddha Sharma's startup named Yourstory and this startup got in the right way. Currently, he has invested in over a dozen of companies.
Mohandas' major startup invests in the internet, media, technology, and internet consumer.
Mohanda's past investments are Yourstory, Zimmber, Zoomcar, Kaaryah, and Faircent.
4. Girish Mathrubootham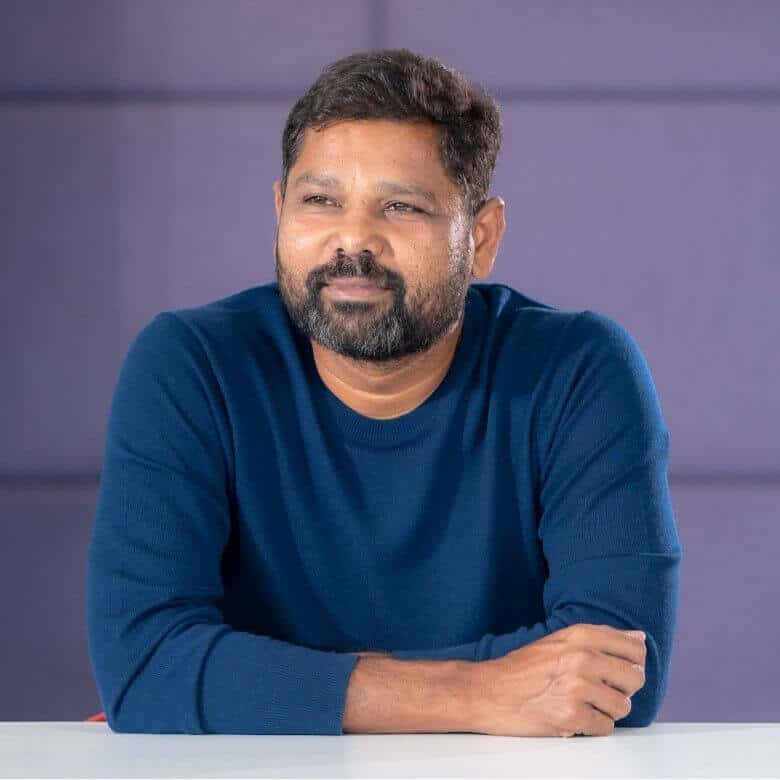 He is the founder and CEO of India's most successful software provider, startup Freshworks. His eyes are always on the right product and is known to build highly user-centric products. If you have an idea related to this niche and looking for an angel investor in India, then we suggest him to you.
Girish Mathrubootham's major startups invest in education content, SaaS customer support, listing platform, and enterprise software.
Girish Mathrubootham's past investments are factor daily, Inkmonk, the ken, Whatfix, Unacedemy, innov8, Gobumper, and Iservice.
5. Rohit Bansal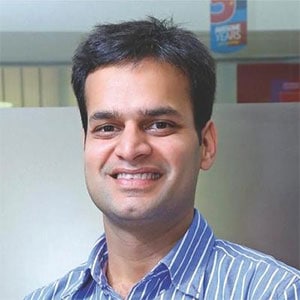 Rohit Bansal is the entrepreneur that co-founded India's one of largest e-commerce platforms in 2007 named Snapdeal. Along with his frien kunal bahl. He also co-founded titan capital and Acevector. He got his bachelor's degree in engineering from the Indian Institute of Technology, New Delhi. He has received various awards including BMA Entrepreneur of the Year in 2014. He has invested in over 90 startups in 2022.
Rohit Bansal's major startups he Invests in Are manufacturing, payment platforms, information technology, real estate, A.I enabled Healthtech, lifestyle, and community.
Rohit Bansal's past investments are ANS Commerce, Bira, Razorpay, beardo, Ola, and Sanfe.
6. Harshil Mathur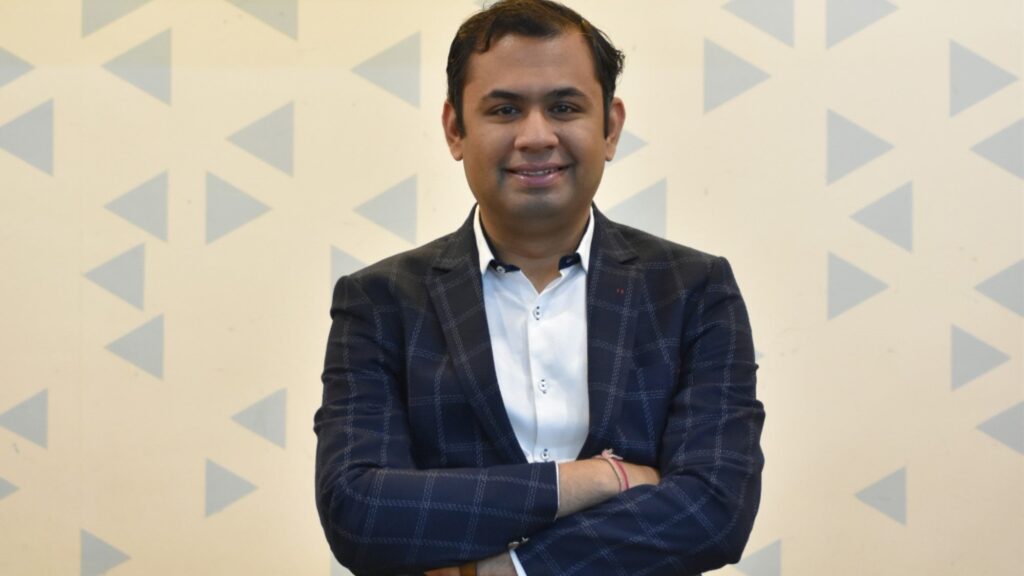 Harshil is the co-founder of one of the most successful fintech startups named Razorpay software private limited, in 2014. He did his bachelor's of technology from IIT Roorkee. He has aided several budding firms since he is aware of how hard it is to obtain the initial round of seed capital. He had invested $2 million in Newtown school, $2.1 million in Volopay, and more. He has invested in 14 startups overall in 2022
Harshil Mathur's major startups he invests in are e-commerce, coworking space, B2B cross-border trading platform, fintech, edtech
Harshil Mathur's past investments are Bharatx, Birky app, Volopay, BHIVE workspace, and Globalfair.
7. Sandeep Tandon
Sandeep Tandon is an Alumni of Harvard University, he is the co-founder of Freecharege and managing director at Infinix Healthcare and Tandon Technology. He invested in 23 startups including discovery platform Fashalot and online lending platform Ziploan. Sandeep Tandon is a quite active angel investor, he also serves various technology startups as a mentor.
Sandeep Tandon's major startups he invests in are fintech, healthcare, education, and internet services.
Sandeep Tandon's past investments are Remitware payments, pocket aces, Ziploan, Razorpay, Inc42, Tablehero, Unacademy, and Fabelio.
8. Anand Ladsariya
Anand Ladsariya is the founder of Everest Flavours and chemicals maker. He is also an ex-chairman of CHEMEXCIL. He has a very high reputation in the Indian chemical market.
He looks for a very strong team while making decisions and investments. Which makes his portfolio more than 90 startups.
Anand Ladsariya's major startups he invests in are social media, web design sectors, location-based services, customer support tools, content discovery, and games sectors.
Anand Ladsariya's past investments are Oyo Rooms, Myntra, Uniphore, Mobiquest, assured risk, and Appsdaily.
9. Sanjay Mehta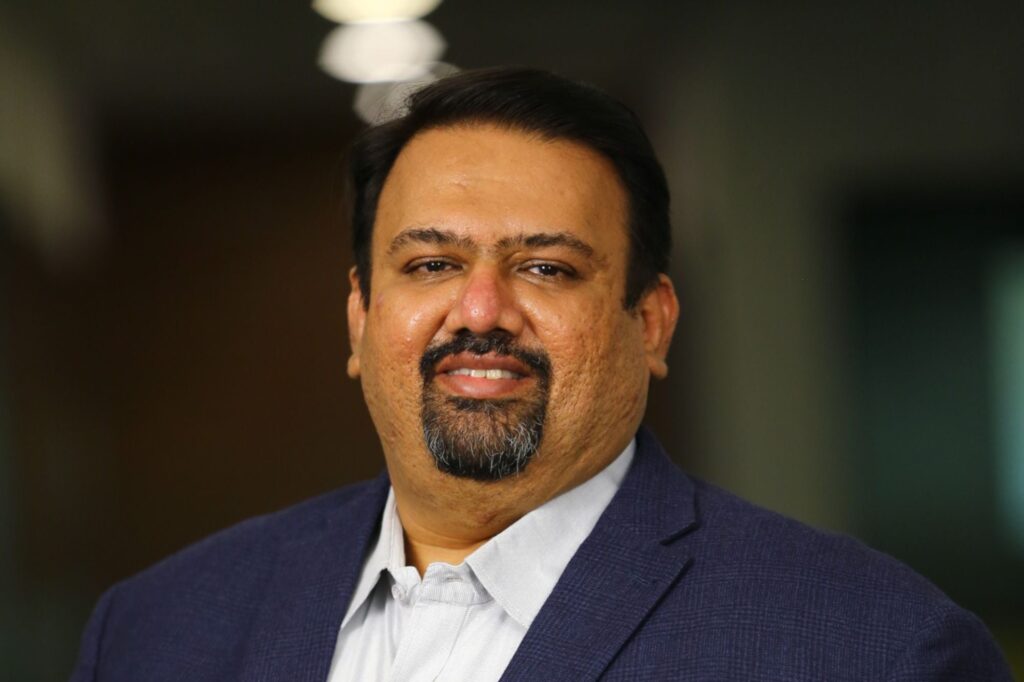 Sanjay Mehta is a founder of MAIA intelligence and an investor member of the Indian angel network, Mumbai angel network groups, and venture nursery.
He has a core interest in technology. He has interested in social, mobility, analytics, and cloud. Sanjay helps his portfolio companies to make connections with CTO, and CIO community and advises them about marketing, PR, branding, and advertising.
Sanjay Mehta's major startups he invests in are internet consumer, healthcare, clean technology, and enterprise software.
Sanjay Mehta's past investments are fab alley, OYO, Box8, orange scape, Loginext, and Lawrato.
10. Ritesh Agarwal
Ritesh Agarwal is the founder and CEO of OYO Rooms. He got the title of the youngest billionaire in India in 2021. He also received the business world young entrepreneur award only at the age of 27. He has made a very high amount of investments in the areas like manufacturing, agri-tech, farming, and more.
Ritesh Agarwal's major startups he invests in are pepper content, Unacademy, josh talk, Vetic, Agroware, and many more.