 Company Registration In Dubai: Expand your Business 
Professional, Easy, and trusted service by the startup gig to take your business overseas to Dubai
Overview of Company Registration in Dubai by Startup Gig
Have you ever asked your older sibling which undergraduate course you should take? And then you'd have listened to their hour-long advice. Why do you believe them? Because they have already passed this point in their lives, they are more likely to have a better understanding of this and are thought to make the correct decision. In other words, they are professionals!
The same concept applies here: do you have a great business idea in your head but don't know how to bring it to life due to a lack of information about company registration in Dubai? Then you've come to the right place. You will require the assistance of a professional to know how to register a company in Dubai.
Setting up a company in Dubai will undoubtedly give your company the boost it needs.  Dubai is in the ideal location, where there is a greater supply of raw materials and highly skilled labour. Aside from this, businesses operating in free zones can benefit from improved infrastructure, duty exemptions, and first-rate amenities. Through The Startup gig, incorporating business in Dubai is now very simple. Our team of professionals will assist in meeting all requirements for incorporating business in Dubai.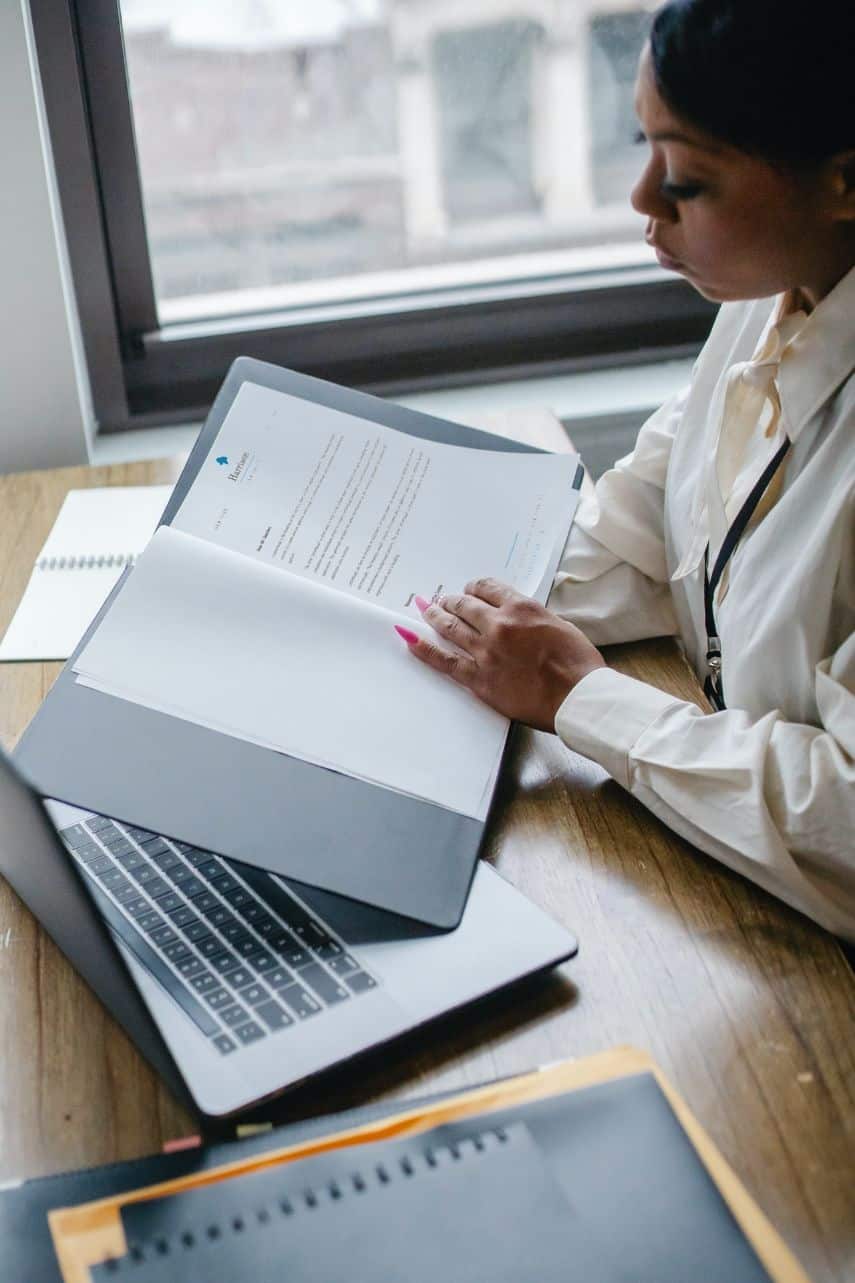 Why Choose The Startup Gig for Company Registration in Dubai?
When it comes to setting up a company in Dubai, The Startup Gig has the best packages. Our professionals have extensive experience incorporating multiple companies in Dubai. You can choose your package and start your business within a week, depending on the city. The procedure is simple, quick, and inexpensive. Get in touch with The startup gig right now and let us help you in incorporating your business in Dubai.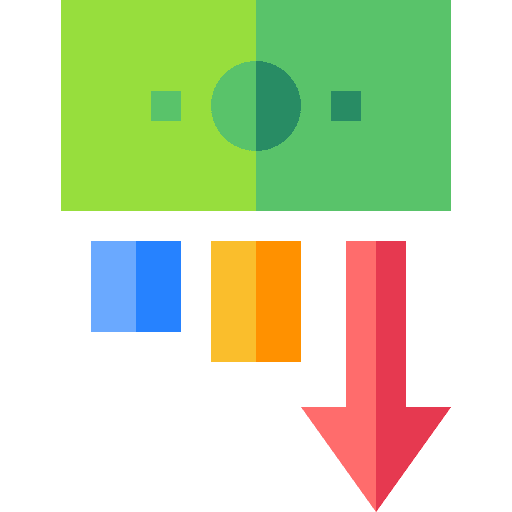 Affordable Prices with best deliverables
At TSG we recognize that Indian Startups wish to consider new jurisdictions for setting up their company branch as a part of their expansion plans. You can connect with us to register your company in Dubai from India. We are not only affordable but also do not compromise on our deliverables.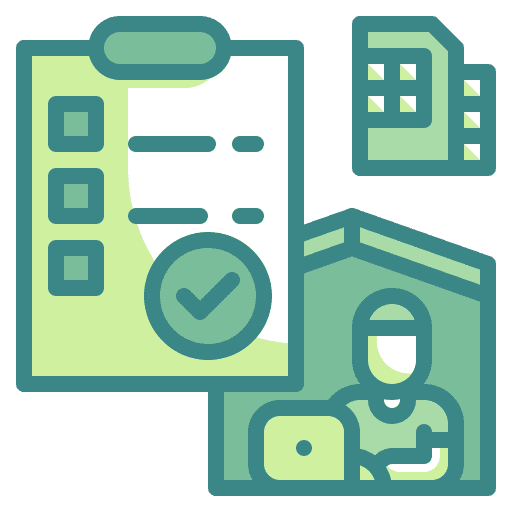 Finalizing Business Activites
TSG helps you in Finalizing the business activities, Registering a Trading Name for your company, Choose the desired business jurisdiction, Help you draft a MOA, further assist in applying for a business license and apply for an appropriate visa in addition to applying for a company account.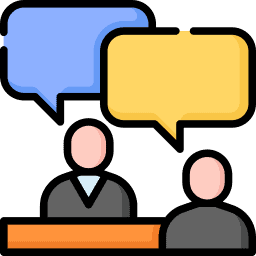 In the span of 7 years, we have mentored more than 2000+ startups for legal consultation. The Startup Gig helps ambitious entrepreneurs and early-stage companies with best-in-class fundraising services to scale up their business.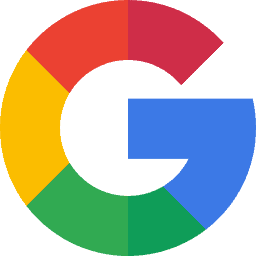 We love helping startups in raising funds and our clients like what we do, check out our reviews on google. We have got 4.9 Customer rating in google from our clients
Trusted by 2000+ Startups and counting, including…
Benefits of Company Registration in Dubai
Here are some of the benefits of setting up a company in Dubai:
Investors have complete ownership, regardless of nationality.

Corporate and personal income are both tax-free.

There are no export or import duties. 

Any individual can easily establish a company. 

No corporate tax for the first 15 years, followed by a 15-year exemption with a renewable option. 

There are no data breaches or privacy issues in the company's operations, and the renewal fees are the lowest. 

Greater property purchasing flexibility.

It is simple to open bank accounts and engage in a variety of business-related activities.

There are simple options for company liquidation.
Types of licences for Company registration in Dubai
Commercial licence –

issued to businesses that engage in trade.

Industrial Licences –

issued to companies involved in manufacturing

Professional Licences –

issued to businesses that provide services, professionals, craftsmen, and artisans.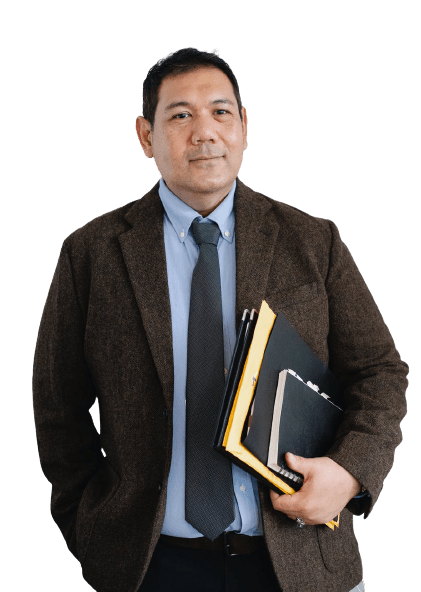 Get A Free Consultation For Dubai company incorpotaion
Pooja Terwad was quite responsive and patient enough in dealing my case. Also due to the current situation , she adjusted her schedule to suit my needs and we could do most of our discussion online which was time saving. Thank you so much for all the help that you done for me
Saurabh Agnihotri
2022-04-06
For a startup there are too many things for founders to focus on. Thankfully startup gig reduces your burden for host of services related to legal and compliance and let's you focus on your core work. It has been a very fruitful relationship for us.
I had discovered the start up gig on Google while I was looking for a corporate legal advisor..And called up a few out of which found Ms pooja terwad very good .Not only was she prominent in responding but also gave a patient hearing to my case during the meeting..I am very satisfied with the services and correct guidance regarding my legal issues.. would highly recommend for corporate matters ..
Parizad Sidhwa-Kampani
2022-01-14
Startup Gig team under Pooja's leadership is capable, super efficient and responsive. Apart from subject matter expertise, their vast experience across core and allied matters provides valid candid inputs and clear guidance for decision making and risk assessment. Look forward to a long association with Pooja.
Shrivatsa Vakil
2022-01-14
I hired Pooja to conduct due diligence on a company I wanted to invest in. And her work was absolutely comprehensive. She did it not only in a timely manner, but the report presented by her exceeded expectations. She delved into the smallest details of the company and gave me amazing feedback. Beyond that, she is extremely responsive and professional and it is my pleasure to conduct more of my legal work through The Startup Gig.
Gunjali Kothari
2021-07-27
I remember reaching out to Pooja over a call for an urgent delivery and work, and she not only came to meet and kick started the whole process in a day. Extremely professional and helpful and very diligent team. Kudos and cheers
It's been more than four (4) months since I have been interning under PTA. I'm grateful to Pooja ma'am for giving me this opportunity. Dealing with complex agreements, due diligence, legal research, etc. has been part of my internship. Professionalism, high-quality, ethical standards, a vast amount of knowledge, expertise in handling start-ups, handling and communicating with clients effectively are the key highlights of PTA.
Best service providers and very quick in response. Really loved the all services. Thanks for the part of The Zero Games Cheers, Arjun Chadha CEO The Zero Games Pvt ltd