 Get a well-drafter Employee bond agreement  by the Startup Gig to curtail all your legal hazards and avoid Litigations.
Overview Of an

Employee bond agreement
Employee Bond Agreement specifies the terms and conditions of the work of an employee in a company. An employee bond agreement commonly comes into a business at the time of hiring. It is useful for different types of employment which include full-time, fixed time and fixed-term. 
The employee bond agreement contains all the employment term which includes salary & benefits, work hours, job duties, annual leave and confidentiality.
As a result, the employer may wish to first provide the employee with a letter that briefly defines some of the key terms. Employers in these situations may wish to use a Letter of Offer for Employment, followed by this Employment Agreement.
Why choose The Startup Gig For

Employee bond agreement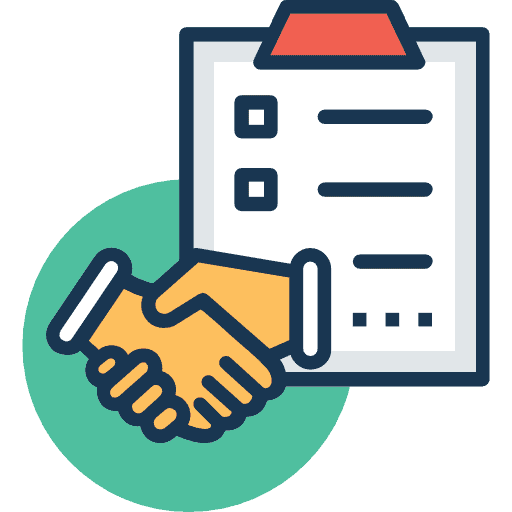 We help you create a well-drafted Employment Agreement:
An Employment Agreement provides clear and detailed information about the provisions like remuneration, working hours, job description, duties, and obligations of the Employee. An Employee would want to be clear about his compensation/remuneration, which is only possible if you have a well-drafted Employment Agreement.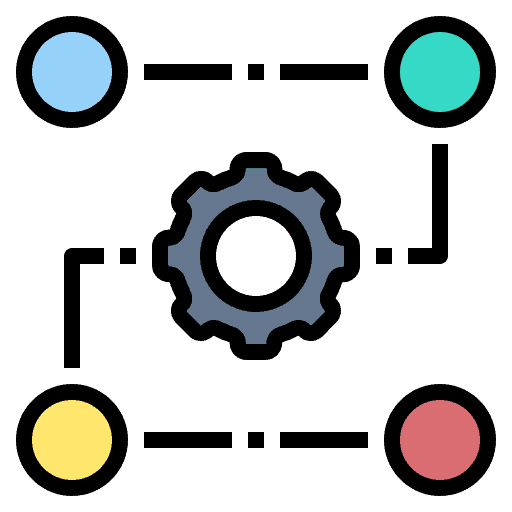 Easy and Seamless Process:
The Startup Gis has experienced lawyers who ensure the highest customer satisfaction and timely delivery of services.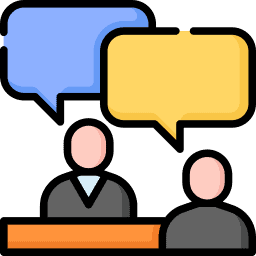 In the span of 7 years, we have mentored more than 2000+ startups for legal consultation. The Startup Gig helps ambitious entrepreneurs and early-stage companies with best-in-class fundraising services to scale up their business.
Trusted by 2000+ Startups and counting, including…
Advantages of Employee Bond Agreement
The following are the advantages of an Employee Bond  Agreement:
It safeguards the interest of an Employer

It safeguards the interest of an Employee

It Sets expectations

It lists down laws of Employment
What does an Employee Bond Agreement include?
The following are the essential content of the privacy policy:
Name of the Employer:
Each agreement must contain details about the employer. The employer's legal entity is to be mentioned with its address. In the employee bond agreement, the name and identity of the authority from the employer's side are also to be mentioned. This name and address are very important in the event of legal notice arbitration.
Name of Employee:
The name and identity of an employee are to be clearly mentioned in the employee bond agreement. The purpose of the employee details clearly states the legal entity represented by the name. If there is a conflict, it is usually used during punishment.
Agreement Definition:
An employee bond agreement is a contract that legally binds both parties. To reduce the chances of misinterpretation and miscommunication, all the terms will be described in this section. This will make it easier for both parties to comprehend the precise meaning of any legal jargon or terminology used.
Clauses that governed Employee Agreement:
This is an important clause in the employee agreement. The nature of the Employee agreement will be defined by clauses. For both parties, this will quantify the work's scope.
Stamp Duty:
Stamp duty is frequently not necessary for Employee Agreements. If the employment agreement's terms require the payment of stamp duty, state regulations must be followed when paying stamp duty on the employee agreement. There are distinct laws in each state. To learn more about stamp duty regulations, consult with The Startup gig experts.
Signatures of Both parties:
The signatures of both parties are an important element of an employee agreement. By signing the agreement, both parties accept the terms and conditions of the employee agreement. Both parties are equally liable for the outcomes in terms of a breach of the agreement.
Clauses covered in an employee bond agreement
The following are the clauses that an employee bond agreement covers:
Duties and responsibilities of an employee and employer.

working day, hours, and leave.

Employee salary and remuneration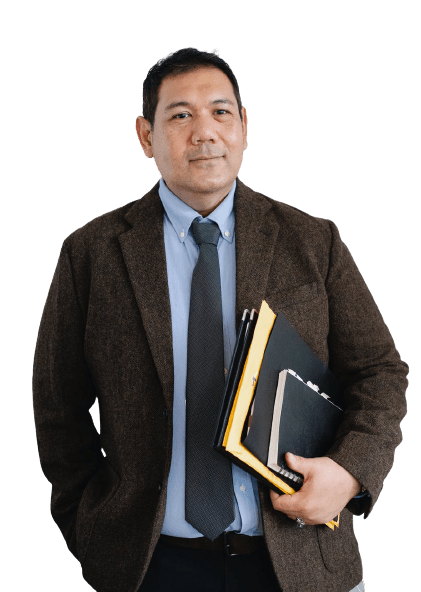 Get A Free Consultation For Employee Bond Agreement
I would highly recommend Ms Pooja Terwad and her team .They are very professional and responsive. Pooja is generous with her knowledge and makes sure that all our queries are well attended. Glad to be associated with The Startup Gig.
Aakanksha G Paranjpe
2023-02-28
Pooja and the team at The Startup Gig are extremely helpful, prompt and will give you sound legal advice- crucial for any new company. Thanks for always being just a phone call away!
The view Pooja handles her clients is commendable. For my startup..I couldn't have had a better lawyer. She spends a lot of time understanding the issue and then comes up with the best solution. Her team is equally competent. I have worked with Pooja and Shubhi on multiple contracts and transactions.
The company has been really helpful and has provided with very professional work and the most commendable part was the friendly guidance through the legalities. Kudos to Pooja and Deekhit:)
Great work by The Startup Gig! We have used their services and they are top notch in their segment. I would highly recommend their services to those who are running a startup and need a modern solution when it comes to legal matters.
Gaurav Srivastav
2022-05-31
Pooja is a ball of fire, gets the gist of the conversation quickly and is able to pin point important things to consider accurately. She is also able to give a quick holistic view of the available solutions.
Very Professional, helpful, listens to you with whole heartedly, Guide you in an efficient and realistic manner. Very satisfied with my interaction with them
Arjun Vijayanarayanan
2022-04-15
I had a wonderful experience working with Pooja on a startup exit settlement agreement. All the processes, communications and pricing were all amazing. Their knowledge on all startup related issues/concerns and being flexible working with startups are all key for any startup to collaborate with The startup GIg 🙂 I highly recommend their services and I wish them the best 🙂
Pooja Terwad was quite responsive and patient enough in dealing my case. Also due to the current situation , she adjusted her schedule to suit my needs and we could do most of our discussion online which was time saving. Thank you so much for all the help that you done for me
Saurabh Agnihotri
2022-04-06
For a startup there are too many things for founders to focus on. Thankfully startup gig reduces your burden for host of services related to legal and compliance and let's you focus on your core work. It has been a very fruitful relationship for us.