 Founders Agreement Service
Get a well drafted Founders Agreement by the Startup Gig
Overview Of a Founders Agreement
A founders agreement is a legal agreement created between the Co-founders of the company while setting up their business. The founders agreement clarify the roles, right & duties, responsibilities, liability, investment portion and the ownership of each founder. 
A founders agreement always should be made in written format, and not in oral.

2 or more 2 partners can jointly enter into a founders agreement which is known as co-partners or parties.

All the co-founders have to enter into the founders agreement exactly at the time while incorporating the business or company. 
The main objective of the founders agreement is to avoid business disputes between the co-founders. This founders agreement set out the strategy of the founders who should act within the ambit and should follow the mandatory provision laid on. 
Founders agreement also helps in tackling uncertain occurrences like the death of the co-founders, and resignation, which directly affect the sustained growth and smooth running of the business or firm.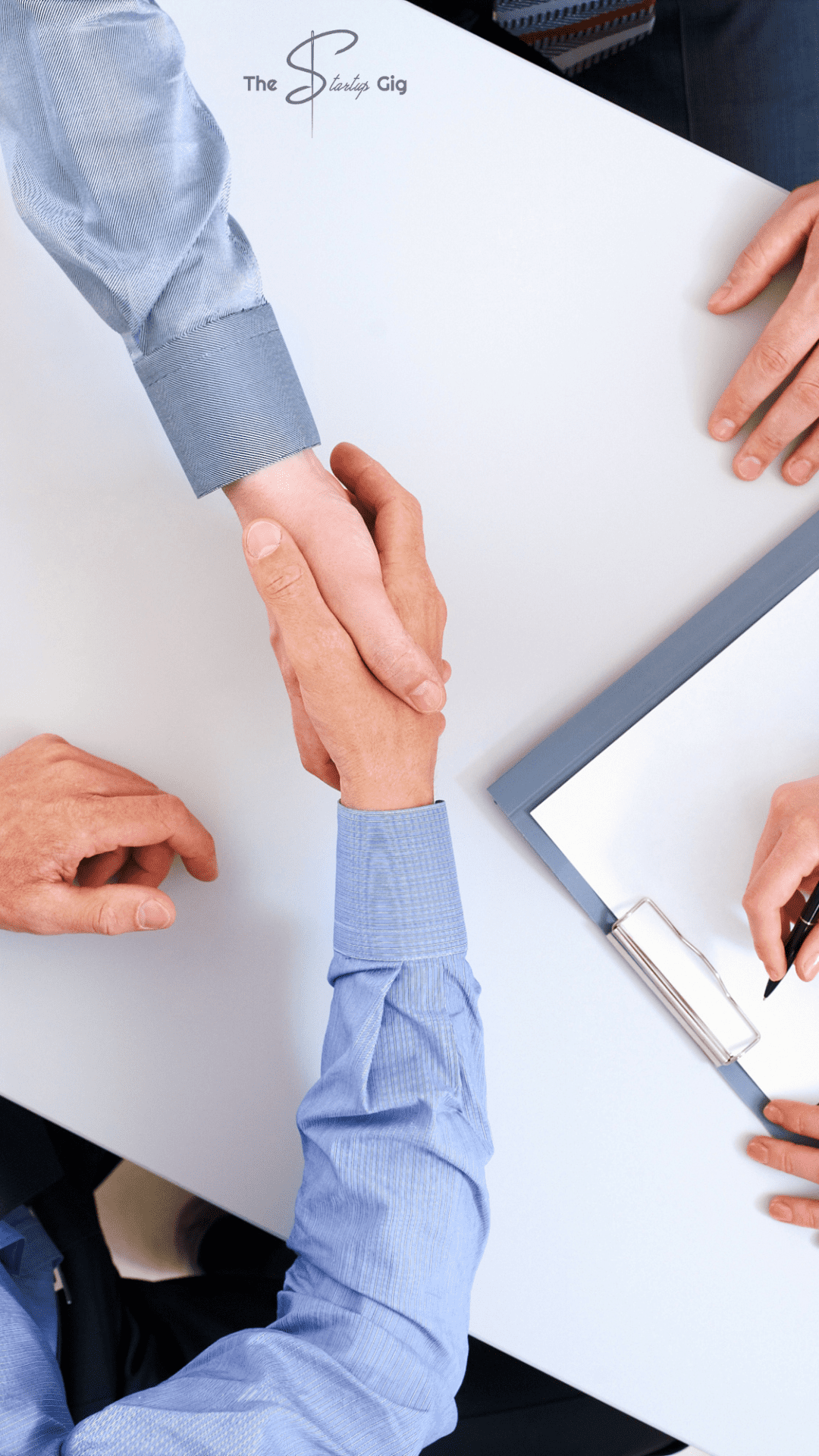 Why choose The Startup Gig For

Founders Agreement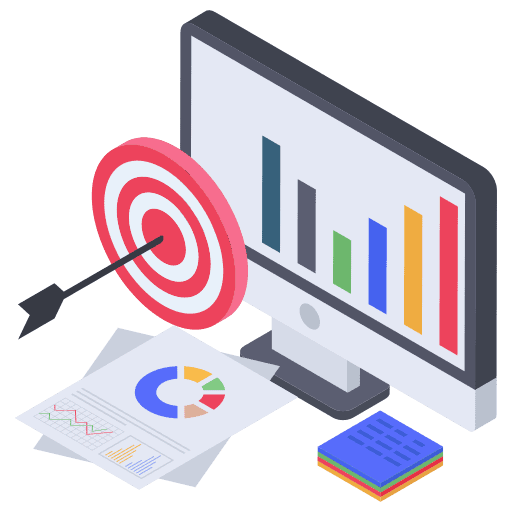 We help you define the Right Strategy & Ownership Structure
We assist you in drafting Founders Agreements, which are essentially created to safeguard each founder's interests and serve as a record of everyone's agreement on the fundamental structure of the venture as well as how the founders will cooperate to advance their business.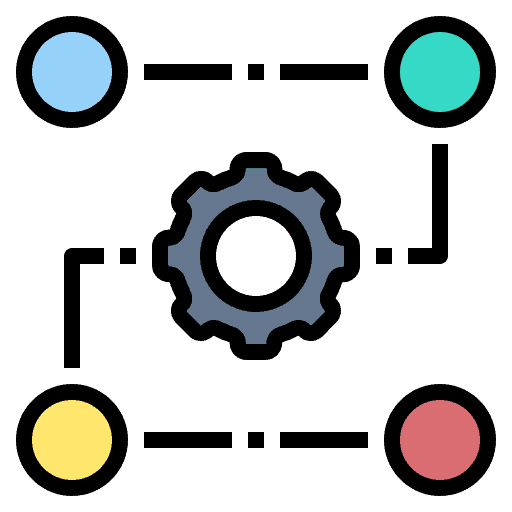 Easy and Seamless Process:
The Startup Gis has experienced lawyers who ensure the highest customer satisfaction and timely delivery of services.
Trusted by 2000+ Startups and counting, including…
Why it is Important to have a Founders Agreement
It helps in determining the business Entity

It helps in outlining plans for the business

It specifies the designation and the Roles & Responsibilities of a person

It maintains the structure of ownership

It helps in decision-making

Expulsion of co-founders

It maintains confidentiality
Documents required for the preparation of the Founders Agreement
The followings are the documents required while preparing a Founders agreement:
Address and identity proof of all co-founders

Identity proof of witnesses 

Certificate of company registration  

Number of equity shares held by co-founders

All the company's intellectual property documents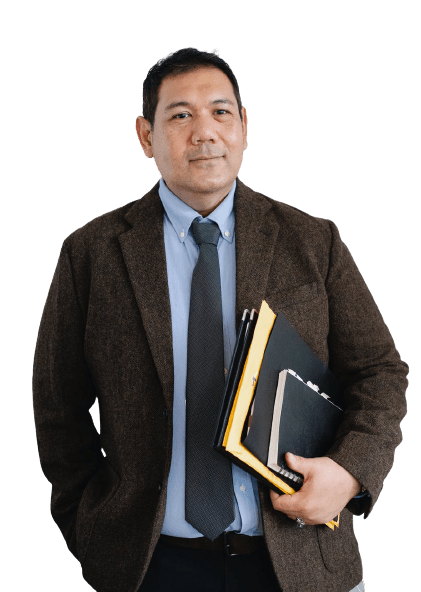 Get A Free Consultation For Founders Agreement Services
I would highly recommend Ms Pooja Terwad and her team .They are very professional and responsive. Pooja is generous with her knowledge and makes sure that all our queries are well attended. Glad to be associated with The Startup Gig.
Aakanksha G Paranjpe
2023-02-28
Pooja and the team at The Startup Gig are extremely helpful, prompt and will give you sound legal advice- crucial for any new company. Thanks for always being just a phone call away!
The view Pooja handles her clients is commendable. For my startup..I couldn't have had a better lawyer. She spends a lot of time understanding the issue and then comes up with the best solution. Her team is equally competent. I have worked with Pooja and Shubhi on multiple contracts and transactions.
The company has been really helpful and has provided with very professional work and the most commendable part was the friendly guidance through the legalities. Kudos to Pooja and Deekhit:)
Great work by The Startup Gig! We have used their services and they are top notch in their segment. I would highly recommend their services to those who are running a startup and need a modern solution when it comes to legal matters.
Gaurav Srivastav
2022-05-31
Pooja is a ball of fire, gets the gist of the conversation quickly and is able to pin point important things to consider accurately. She is also able to give a quick holistic view of the available solutions.
Very Professional, helpful, listens to you with whole heartedly, Guide you in an efficient and realistic manner. Very satisfied with my interaction with them
Arjun Vijayanarayanan
2022-04-15
I had a wonderful experience working with Pooja on a startup exit settlement agreement. All the processes, communications and pricing were all amazing. Their knowledge on all startup related issues/concerns and being flexible working with startups are all key for any startup to collaborate with The startup GIg 🙂 I highly recommend their services and I wish them the best 🙂
Pooja Terwad was quite responsive and patient enough in dealing my case. Also due to the current situation , she adjusted her schedule to suit my needs and we could do most of our discussion online which was time saving. Thank you so much for all the help that you done for me
Saurabh Agnihotri
2022-04-06
For a startup there are too many things for founders to focus on. Thankfully startup gig reduces your burden for host of services related to legal and compliance and let's you focus on your core work. It has been a very fruitful relationship for us.