 Fundraising Advisory Services For Startups
Raise funds for your business with The Startup Gig
Overview of Raise funds for Startups
Ever asked your elder sibling which course to choose for your undergraduate? And then we would have heard their hour-long advice. Why do we trust them? Because they have already moved past this stage in life so they are more likely to have a better understanding of this and are believed to make the right choice. In other words, they are experts!
Now the same concept applies here, are you stuck with a great business idea in your head but don't know how to bring this idea to life due to some financial issues? Then you have reached the right place. You will need an expert's advice on how to raise funds for startups.
Funding is always the tricky part when it comes to making a business idea come true. Your idea might be great but where will you find the cash to get it all started? This is the place where we swoop in with solutions and help you out and make your startup plan come to life.
The definition of fundraising is pretty self-explanatory where you'll need to raise funds for startups and fundraising advisory is when a person's ultimate target is to raise some cash for startups or companies in general.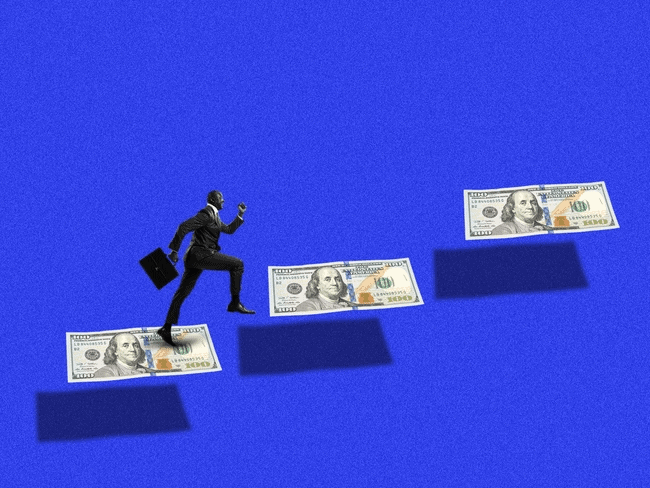 Why choose The Startup Gig For Fundraising Services
Our common aim is to bring more transparency and efficiency to
entrepreneurs and startups in regards to legal and other essential aspects, providing the correct resources and services for entrepreneurs at every stage in the startup journey

The Startup Gig will help you find investors who not only add monetary value but will also invest their time as Strategic Advisors and open up their network to you.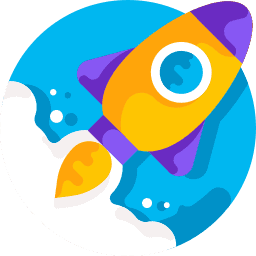 Creating Investor pitch deck
A pitch deck is a presentation that provides investors with information about your business model, your goals, and your market position. We Craft your pitch deck so that you can succinctly convey the potential of your business to investors

In the span of 7 years, we have mentored more than 2000+ startups for legal consultation. The Startup Gig helps ambitious entrepreneurs and early-stage companies with best-in-class fundraising services to scale up their business.
Trusted by 2000+ Startups and counting, including…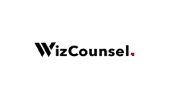 I would highly recommend Ms Pooja Terwad and her team .They are very professional and responsive. Pooja is generous with her knowledge and makes sure that all our queries are well attended. Glad to be associated with The Startup Gig.
Aakanksha G Paranjpe
2023-02-28
Pooja and the team at The Startup Gig are extremely helpful, prompt and will give you sound legal advice- crucial for any new company. Thanks for always being just a phone call away!
The view Pooja handles her clients is commendable. For my startup..I couldn't have had a better lawyer. She spends a lot of time understanding the issue and then comes up with the best solution. Her team is equally competent. I have worked with Pooja and Shubhi on multiple contracts and transactions.
The company has been really helpful and has provided with very professional work and the most commendable part was the friendly guidance through the legalities. Kudos to Pooja and Deekhit:)
Great work by The Startup Gig! We have used their services and they are top notch in their segment. I would highly recommend their services to those who are running a startup and need a modern solution when it comes to legal matters.
Gaurav Srivastav
2022-05-31
Pooja is a ball of fire, gets the gist of the conversation quickly and is able to pin point important things to consider accurately. She is also able to give a quick holistic view of the available solutions.
Very Professional, helpful, listens to you with whole heartedly, Guide you in an efficient and realistic manner. Very satisfied with my interaction with them
Arjun Vijayanarayanan
2022-04-15
I had a wonderful experience working with Pooja on a startup exit settlement agreement. All the processes, communications and pricing were all amazing. Their knowledge on all startup related issues/concerns and being flexible working with startups are all key for any startup to collaborate with The startup GIg 🙂 I highly recommend their services and I wish them the best 🙂
Pooja Terwad was quite responsive and patient enough in dealing my case. Also due to the current situation , she adjusted her schedule to suit my needs and we could do most of our discussion online which was time saving. Thank you so much for all the help that you done for me
Saurabh Agnihotri
2022-04-06
For a startup there are too many things for founders to focus on. Thankfully startup gig reduces your burden for host of services related to legal and compliance and let's you focus on your core work. It has been a very fruitful relationship for us.
Frequently Asked Questions for  
Fundraising Advisory Services For Startups
When to raise money for a startup?
Each company has a different path so there is no particular time as the right time to raise funds for startups. In general, fundraising can be considered if your product or service solves an existing problem or has demand in the market
How long will it take to raise money?
Usually, it can be somewhere along the line of six months and can be up to nine months. 
Will my company's information remain confidential?
Yes, they do. We sign an NDA and you can always pitch your business without disclosing your classified information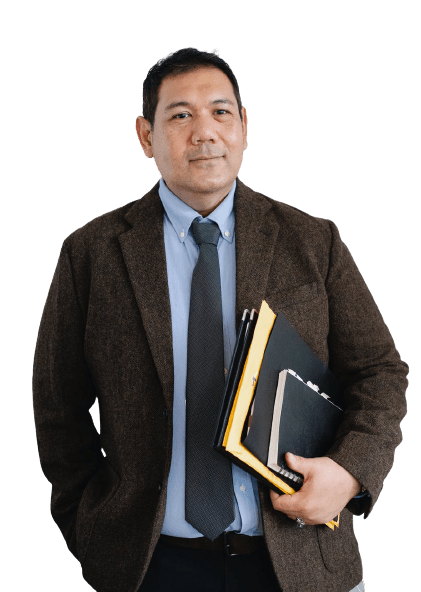 Get A Free Consultation For Our Fundraising Services