 Vendors Agreement Drafting service
Get a well-drafted vendors agreement services by the Startup Gig
Overview Of Vendors Agreement
In a vendor agreement, a business owner or individual hires a person to provide goods or services. Software, office supplies, consultants, technology services, event planning, marketing, and a wide range of other things can be included in the offerings.
A vendor agreement format in India is a legal document that specifies the conditions relating to the vendor's work. It is a contract that details the requirements of carrying out a specific task. This is employed for business services, consultants, and office supplies.
Vendor agreement are used in almost every industry today, including event planning, technology, marketing, and licenced services. A good vendor agreement simply states upfront what goods or services the vendor will offer and what is expected of them. Additionally, it reduces the likelihood of anyone being confused or in disagreement.
To ensure everyone enjoys the experience, vendor agreements are accepted for all events, including fairs, carnivals, and farmers' markets.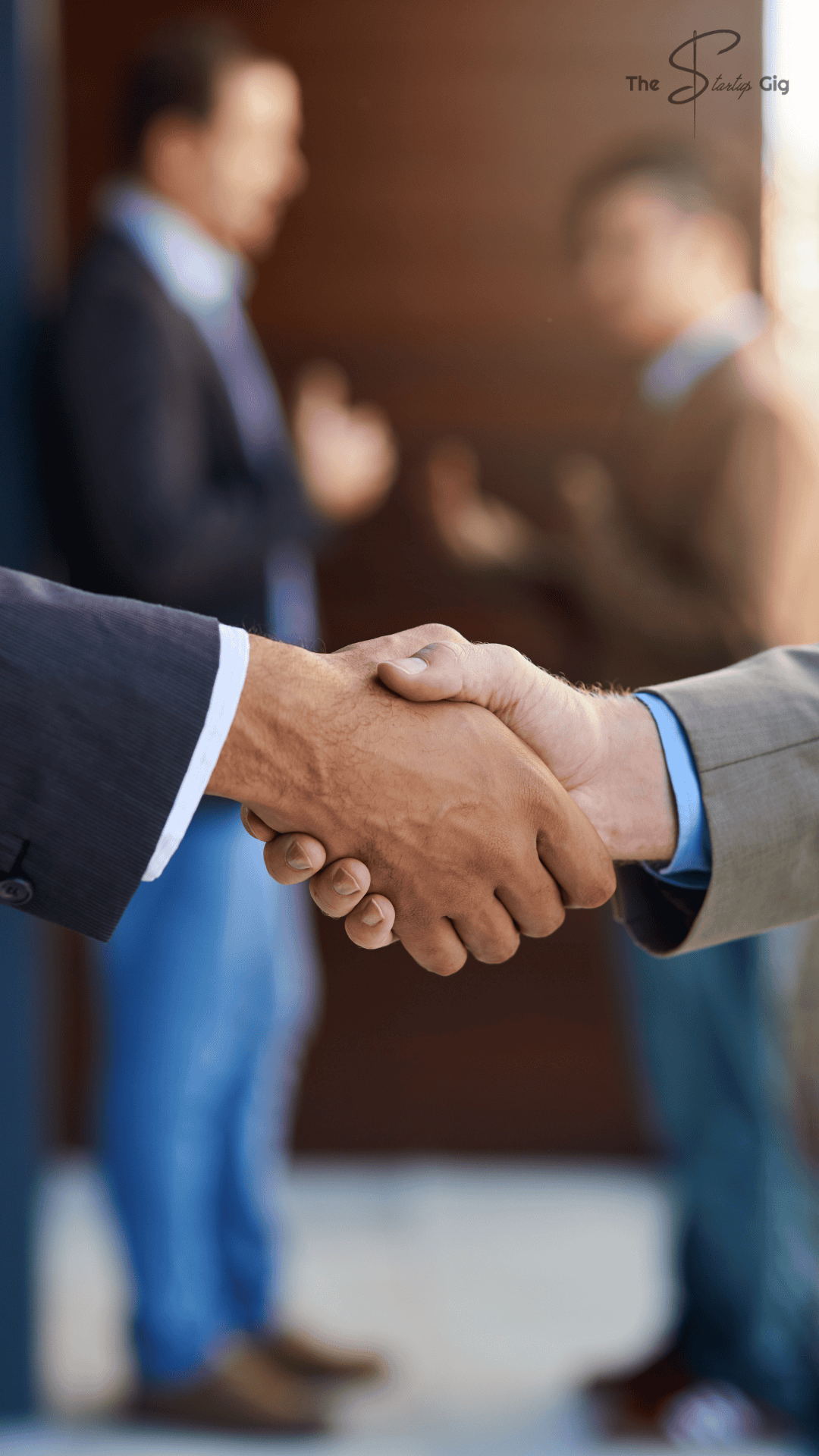 Why choose The Startup Gig For Vendors Agreement services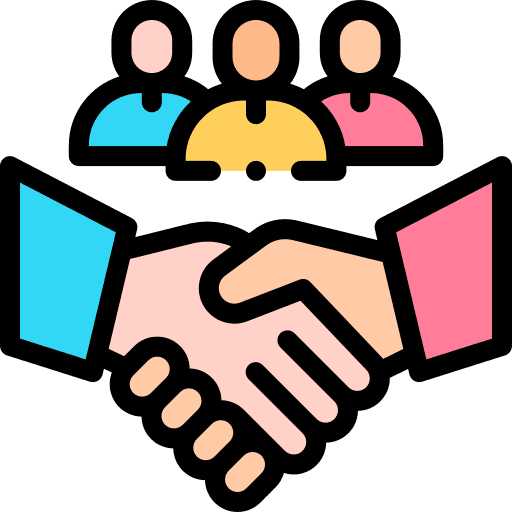 Building up a strong relation between your business and vendors
A startup may hire a vendor for several reasons. We at TSG understand that your relationship with the vendors are important for the functioning of a successful business. If this relationship goes wrong and a conflict emerges, it can take valuable resources (time, money and attention) away from your business. So it is important to establish a good relationship from the beginning and this relationship is often represented in the form of a written contract . At TSG we help you build and maintain this relationship with your vendors.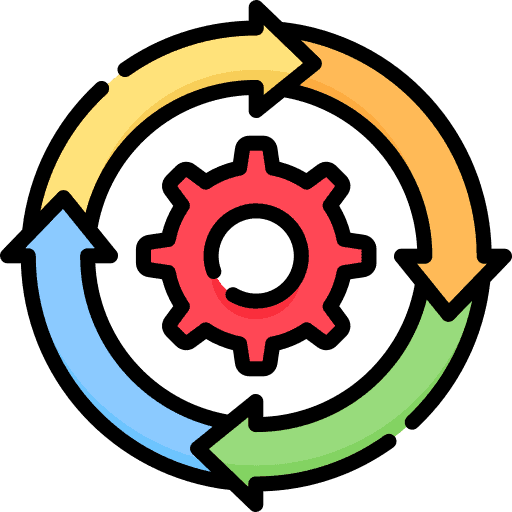 Well-drafted agreement as per your's and the vendor interest
At TSG, we help you draft a fresh vendor agreement , by understanding your business and at the same time balance  your as well as the Vendors interest, without compromising on any crucial detail.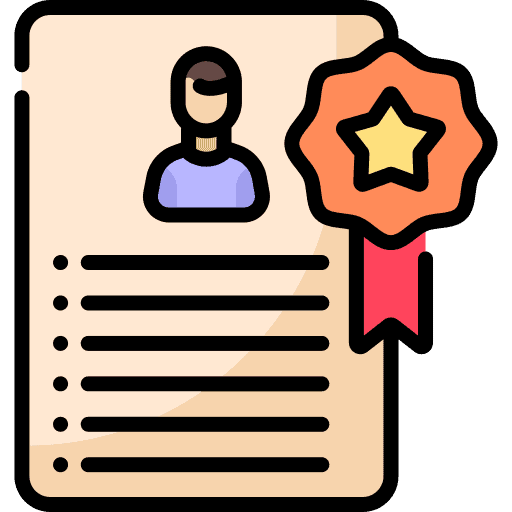 Review pre-existing Draft
The Startup Gig also help you review any pre-existing draft and make it a watertight document.
Trusted by 2000+ Startups and counting, including…
Important points while preparing for Vendor Agreement
Here are some of the points both parties should keep in mind while preparing the vendor contract:
The agreement should state the date of the agreement and the date on which services will be rendered or goods will be delivered.

The agreement should specify the correct time.

The place where the service has been provided.

A vendor agreement is considered inoperative unless a work description is provided.

Clarification of a vending licence to determine whether the organisation is authorised to sell the product

Make a brief statement outlining the vendor's expectations.

Imposition of a sales and use tax on goods and services
Steps for preparing vendor agreement
The steps for preparing the vendor agreement format in India are:
Both parties should draught all the required clauses and the agreement.

Once the draught agreement is ready, finalise it with the signatures of both parties after verifying it.
Factors Common in Vendor Agreement Clauses
The common factors in vendors agreement are:
A clear picture
The product or service should be properly described.
Payment Terms
A correct payment or costing technique is required, such as how much money is due, the form of payment, late payment conditions, and penalties for late payment.
Period of Functionality
The length of time for which the agreement is binding on the parties must be clearly defined. 
Before the service begins, the duration must be specified and must remain consistent until the service is done.
Warranties and representations
These are the essential points of a vendor agreement. Before engaging in a vendor contract, the vendor should be familiar with warranties and representations. To construct a vendor agreement, both parties must draught it and ensure that it contains all needed elements.
Confidentiality
If you are implementing sensitive information for the vendor, then a confidentiality clause is essential. as it prevents data leaks.
Exclusivity
Because the product is unique to the firm, all vendors should have an exclusive connection with the owner.
Intellectual Property
When vendors supply services or products to owners in the course of doing business, they should only be provided to the owners. To eliminate the chance of only one person obtaining intellectual property, there should be no other owners.
Limited Liability
As this is not a good provision in the case of an agreement, vendors' responsibility is restricted to the cost of services. Furthermore, from a commercial standpoint, if something goes wrong, one should charge for the damages rather than the cost of the services.
Indemnity
When one party displays an interest in covering the losses of another under uncertain conditions, indemnification happens.
Insurance
Getting insurance to protect your safety is a fairly prevalent practice in India.
Relationship with the Parties
An agreement should identify the parties involved. Independent contractors must be regarded as suppliers. Other than himself, no one may act on his behalf.
Advantages of Vendors Agreement
Vendor agreements can provide several advantages, including:
Clarity and predictability: Vendor agreements clearly outline the agreement's terms and conditions, such as the goods or services to be provided, the price, and the delivery schedule. This assists both the vendor and the buyer in understanding their responsibilities and planning accordingly.
Cost savings: Vendor agreements can help cut costs by allowing the buyer to negotiate better prices for goods and services and allowing the vendor to more efficiently plan and manage their resources.
Improved quality: By establishing clear standards and requirements, vendor agreements can help ensure that goods and services are of high quality.
Increased accountability: Vendor agreements can help to increase accountability by clearly defining each party's responsibilities and providing a dispute resolution mechanism.
Long-term relationships: Vendor agreements can help buyers and vendors form long-term relationships, which can lead to improved communication, trust, and cooperation.
Legal protection: In the event of a breach of contract, vendor agreements provide a legal document that can be used to resolve disputes and protect the rights of both parties.
Streamlined procurement process: By allowing for repeat orders, pre-approved pricing, and more efficient delivery schedules, vendor agreements can help streamline the procurement process.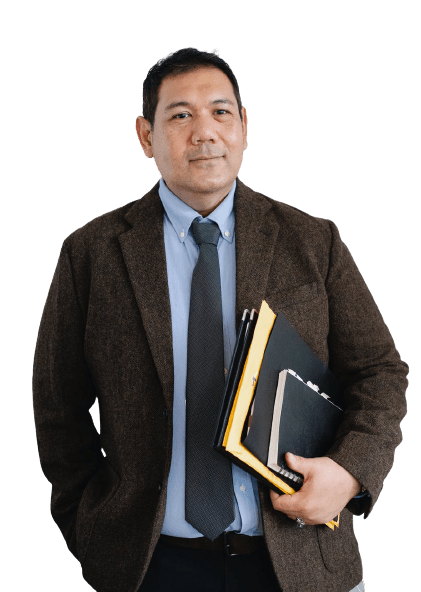 Get A Free Consultation For Vendors Agreement services
I would highly recommend Ms Pooja Terwad and her team .They are very professional and responsive. Pooja is generous with her knowledge and makes sure that all our queries are well attended. Glad to be associated with The Startup Gig.
Aakanksha G Paranjpe
2023-02-28
Pooja and the team at The Startup Gig are extremely helpful, prompt and will give you sound legal advice- crucial for any new company. Thanks for always being just a phone call away!
The view Pooja handles her clients is commendable. For my startup..I couldn't have had a better lawyer. She spends a lot of time understanding the issue and then comes up with the best solution. Her team is equally competent. I have worked with Pooja and Shubhi on multiple contracts and transactions.
The company has been really helpful and has provided with very professional work and the most commendable part was the friendly guidance through the legalities. Kudos to Pooja and Deekhit:)
Great work by The Startup Gig! We have used their services and they are top notch in their segment. I would highly recommend their services to those who are running a startup and need a modern solution when it comes to legal matters.
Gaurav Srivastav
2022-05-31
Pooja is a ball of fire, gets the gist of the conversation quickly and is able to pin point important things to consider accurately. She is also able to give a quick holistic view of the available solutions.
Very Professional, helpful, listens to you with whole heartedly, Guide you in an efficient and realistic manner. Very satisfied with my interaction with them
Arjun Vijayanarayanan
2022-04-15
I had a wonderful experience working with Pooja on a startup exit settlement agreement. All the processes, communications and pricing were all amazing. Their knowledge on all startup related issues/concerns and being flexible working with startups are all key for any startup to collaborate with The startup GIg 🙂 I highly recommend their services and I wish them the best 🙂
Pooja Terwad was quite responsive and patient enough in dealing my case. Also due to the current situation , she adjusted her schedule to suit my needs and we could do most of our discussion online which was time saving. Thank you so much for all the help that you done for me
Saurabh Agnihotri
2022-04-06
For a startup there are too many things for founders to focus on. Thankfully startup gig reduces your burden for host of services related to legal and compliance and let's you focus on your core work. It has been a very fruitful relationship for us.